---
Style / Fashion
Fendi Faces: Fall/Winter 2016
Featuring the Fendi Faces bag, the brand presents its new video for fall/winter 2016.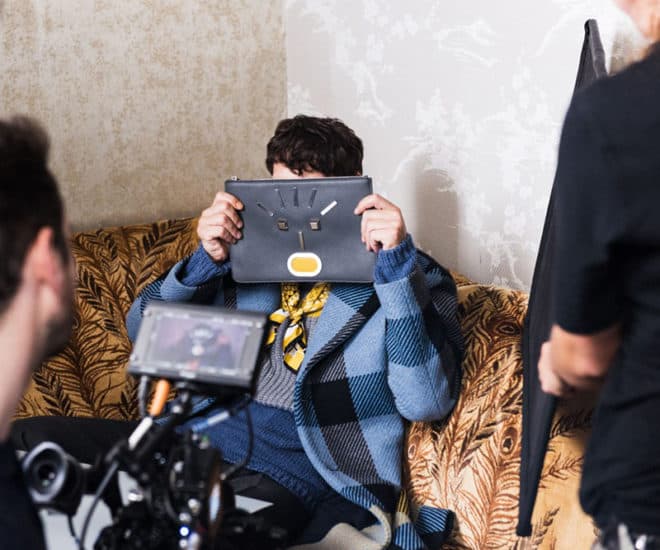 Cosy and stylish, the new video for Fendi's Fall/Winter 2016 collection is set in a London apartment. Featuring some of the plushest designs by the brand, the video also features the star of the collection: The metallic Fendi Faces.
To find out more about the collection or to view the full video, visit Men's Folio.
---