---
Style / Fashion
Ritz Paris Hosts Chanel Metiers d'Art Show
The revered fashion house will honor its Parisian roots within the opulent confines of the newly-renovated hotel for its annual fashion extravaganza.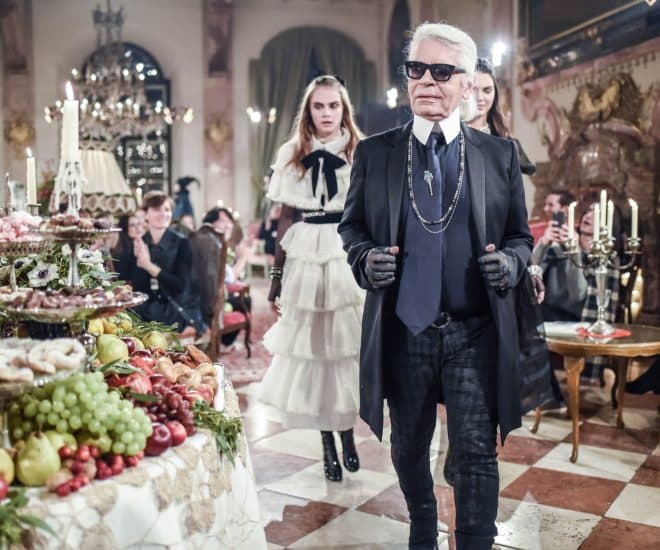 It seems that Chanel is taking a break from its exotic travels abroad. Following Rome, Salzburg, Dallas and Mumbai, the Metiers d'Art show this year will be held within the confines of the iconic Ritz Paris this winter.
Choosing The Ritz wasn't by chance – Gabrielle 'Coco' Chanel lived in the hotel for more than 30 years, even decorating the luxury apartment herself. Located at the French capital's prestigious Place Vendome, the Ritz underwent a four-year facelift that saw a new 'terrasse' and fewer rooms (from 159 to 142) so guests can enjoy a more spacious experience. And because the Mademoiselle herself made The Ritz her home away from home, the hotel has also added the world's first Chanel spa to its already-extensive list of uber-decadent facilities.
The Chanel Metiers d'Art show has long been a platform to honor the Maison's longstanding dedication to craftsmanship and artistry in each of its collections. The show also pays tribute to the workshops, with its artisans and partners involved in the laborious process of creating the clothes – all the way from the drawing board to the runway. This would, however, mark the second time the French label has chosen to focus on Paris. Its 2015 collection – "Paris in Rome" – was an homage to both Parisian theater and the rising fashion capital.
---