---
Lifestyle / Alcohol
Choose Excellence With Rémy Martin XO And Yifeng Li
Rémy Martin calls on new generations to relish life's excellence along with actor Yifeng Li. Drink it all in — capture, appreciate and cherish every given minute.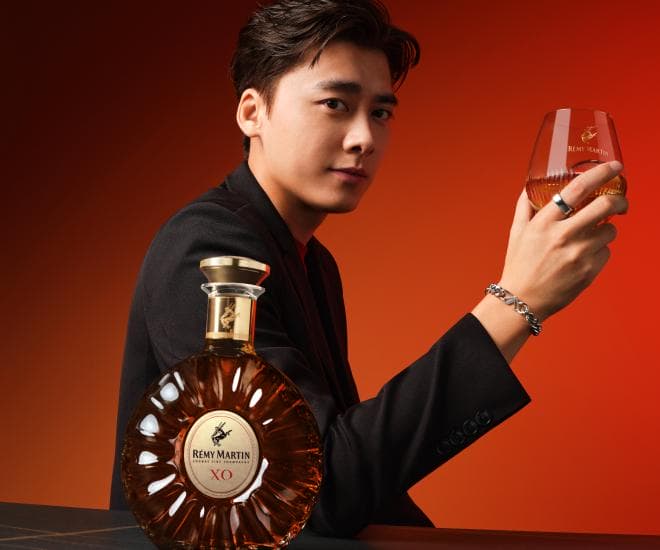 Rémy Martin has launched a new XO ad campaign and invites a new generation of pleasure-seekers to toast along with the multi-award winning actor and singer, Yifeng Li.
In partnership with FRED AND FARID China and shot by Australian filmmaker Kiku Ohe, the film presents an outlook of drinking in every minute of life's given time. The ad exudes luxury and illustrates all the elements needed to live for today, tapping on the people, places and time.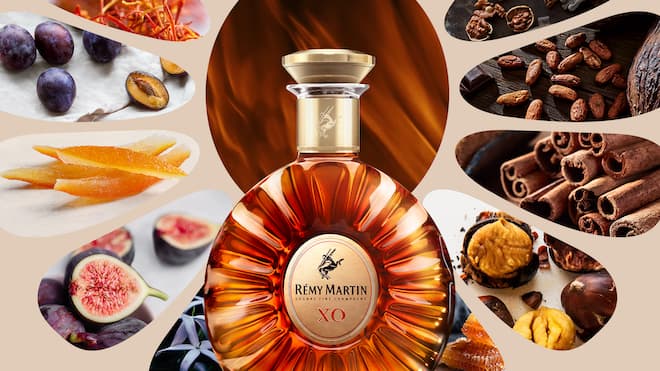 The French cognac manufacturer urges us to choose quality and experience the best things life has to offer — attributes of the millennial mindset that Li epitomes. The House of Rémy Martin conveys: "Excellence takes time, taste it now". The film beautifully captures the sentiment and thrill of living in the moment, while respecting the history — a perfect echo to the brand's mission to "Team Up for Excellence".
For almost three centuries, at the very core of Rémy Martin is the culture of excellence. The brand has produced premium spirits that consistently appeal to the world's most discerning connoisseurs. Its dedication in passing on the spirit of excellence from one generation to another is unmistakable.
Cellar Master Baptiste Loiseau shares that XO is an icon, especially in China, and how the House has to wait years for its eaux de vie to reach maturity. He then rejoices in the idea of living in the moment because we should not have to wait to appreciate the final blend.
Rémy Martin XO, the signature of Loiseau, is an opulent, delectable blend of up to 400 eaux de vie sourced in the Petite and Grand Champagne regions. The result is an incredibly smooth and full-bodied Cognac Fine Champagne with complex and progressively revealing aromas.
The XO opens with fruity notes of plum, mature fig and candied orange. Then the spicy notes reveal itself with hints of cinnamon and freshly crushed hazelnuts. Lastly, it finishes on gourmet notes of roasted cocoa beans, honey and ginger.
In a voiceover, Li muses: "Good things in life take time, but most of us don't like to wait. We want to enjoy life, live for today." The successful actor further adds that excellence does not wait for us and we have to take things into our own hands; create pleasurable moments that ensure we live our best years now.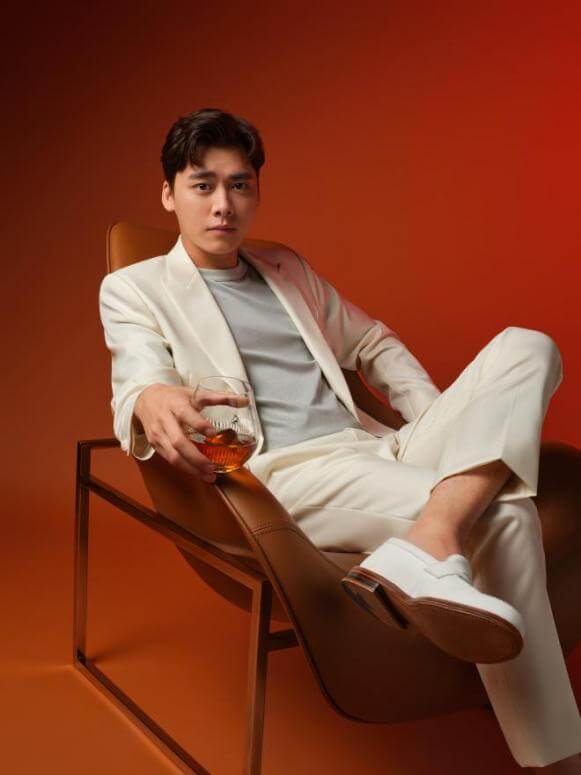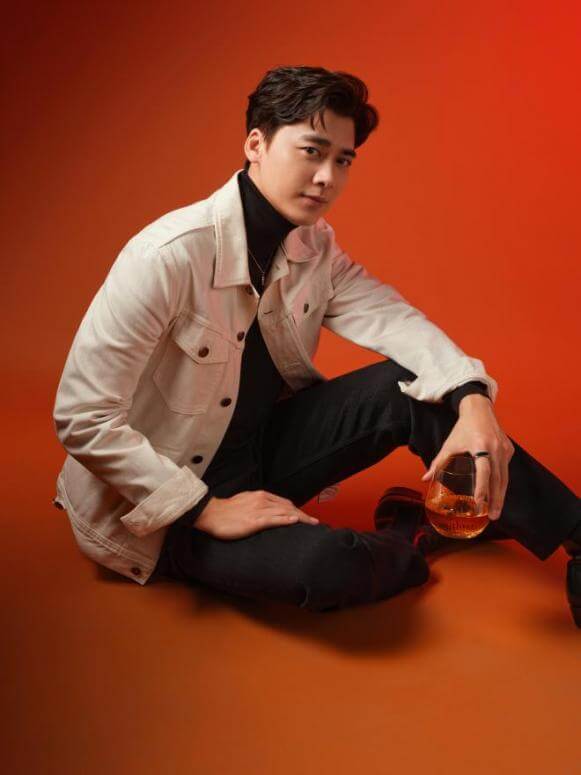 Hailing from Chengdu, Sichuan, the acclaimed 34-year-old actor has always known how to seize the moment. He rose to fame after appearing on a Chinese talent show in 2007, released his first EP after, and made his acting debut in 2009. Ever since then, Li has acquired several awards under his belt, including Best New Actor at the China TV Drama Awards, the Popularity Award at the 5th Beijing Youth Film Festival, Most Popular Actor at the 12th China Golden Eagle TV Arts Festival. In 2015, he entered the Forbes Chinese Celebrity list for the first time and was ranked number 9. Last year, Italian luxury fashion house Prada announced Li as its official ambassador, as did watchmaker Panerai.
Amaury Vinclet, global executive director at Rémy Martin, said in a statement that Li is the ideal spokesman for XO in China. "At Rémy Martin, we always team up with people on a quest for excellence. Yifeng Li is a remarkable talent with a dazzling array of success stories behind him, but he remains humble. With his feet on the ground, he aims for the stars just like the Centaur, Rémy Martin's brand figurehead for 150 years."
Watch the campaign film below. Seize your own excellence and bottle of Rémy Martin XO here.
For more alcohol reads, click here.
---