---
Lifestyle / Gadgets
The Ultimate Members' Club to Make the Most of Life is Launching in Asia
GQ, Marie Claire, Spears and the Financial Times have all featured Velocity Black for the incredible experiences, ultimate convenience and elevated lifestyle their members receive
In an era of readily-available luxuries, Velocity Black has taken a different approach. Working with the best in human and machine intelligence, they have recognised how our modern world puts constant pressure on our most precious asset: time. In response, they established a global membership around the world's first digital lifestyle service – one that creates more time and space for the moments, experiences and people that lift our spirits and make us feel connected.
The Ultimate Members' Club to Make the Most of Life is Launching in Asia
To be a part of Velocity Black is to become a part of one of the world's most influential, invitation-only communities. The combined net worth of their members is over a third of trillion dollars, the combined social media following is over 300 million. This buying power commands outstanding value access and privilege. Value, such as 20-30% discounts on first and business class airfares with all major carriers. Access, to a global dining network of 3000+ restaurants with preferred reservation times and privilege, at 1,500+ hotels including all leading luxury brands.
But the real value of being a member is the access to curated and bespoke lifestyle management across dining, travel, experiences and luxury brands across the globe. Whether it's microchipping blue whales in Sri Lanka with a renowned conservationist, or dinner in an Egyptian pyramid surrounded by 5 millennia of rich history, the unique and surprising is at their fingertips.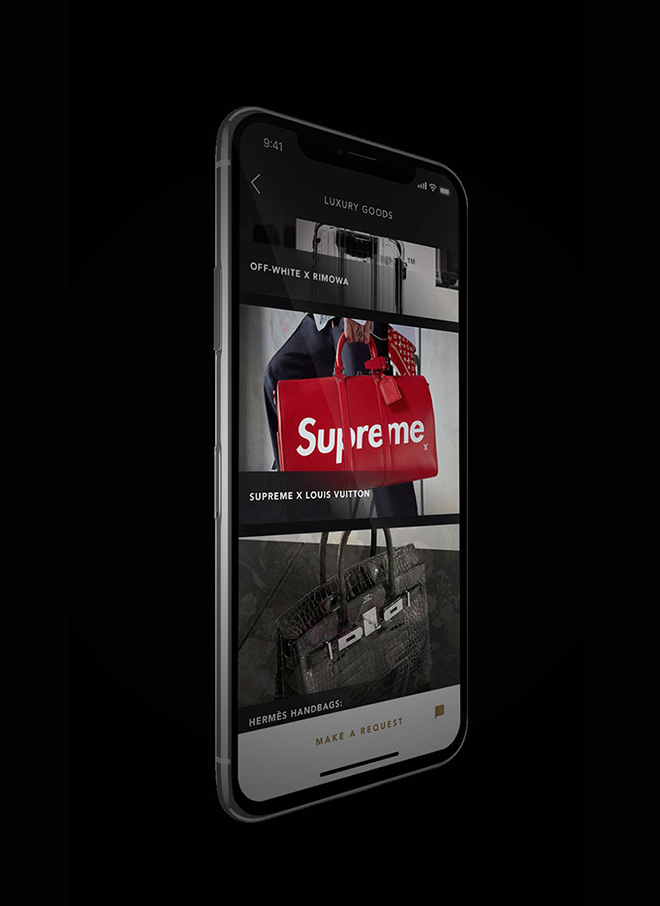 With current offices in London, New York, Miami, Los Angeles and Dubai, Velocity Black is going to launch in Asia at the beginning of next year. However, this uber-luxury lifestyle management service will be offering a very limited number of pre-launch memberships throughout very selective channel. Stay tuned.
---