---
Style / Beauty & Wellness
England team show French connection
The England rugby team today announced a long-term partnership with the French sports label, Eden Park, as their official formal-wear provider. Tailoring an exclusive collection of bespoke formal-wear for all 215 members of the England squad, it's the first French brand to dress the England team. The six-year deal will cover the next two rugby […]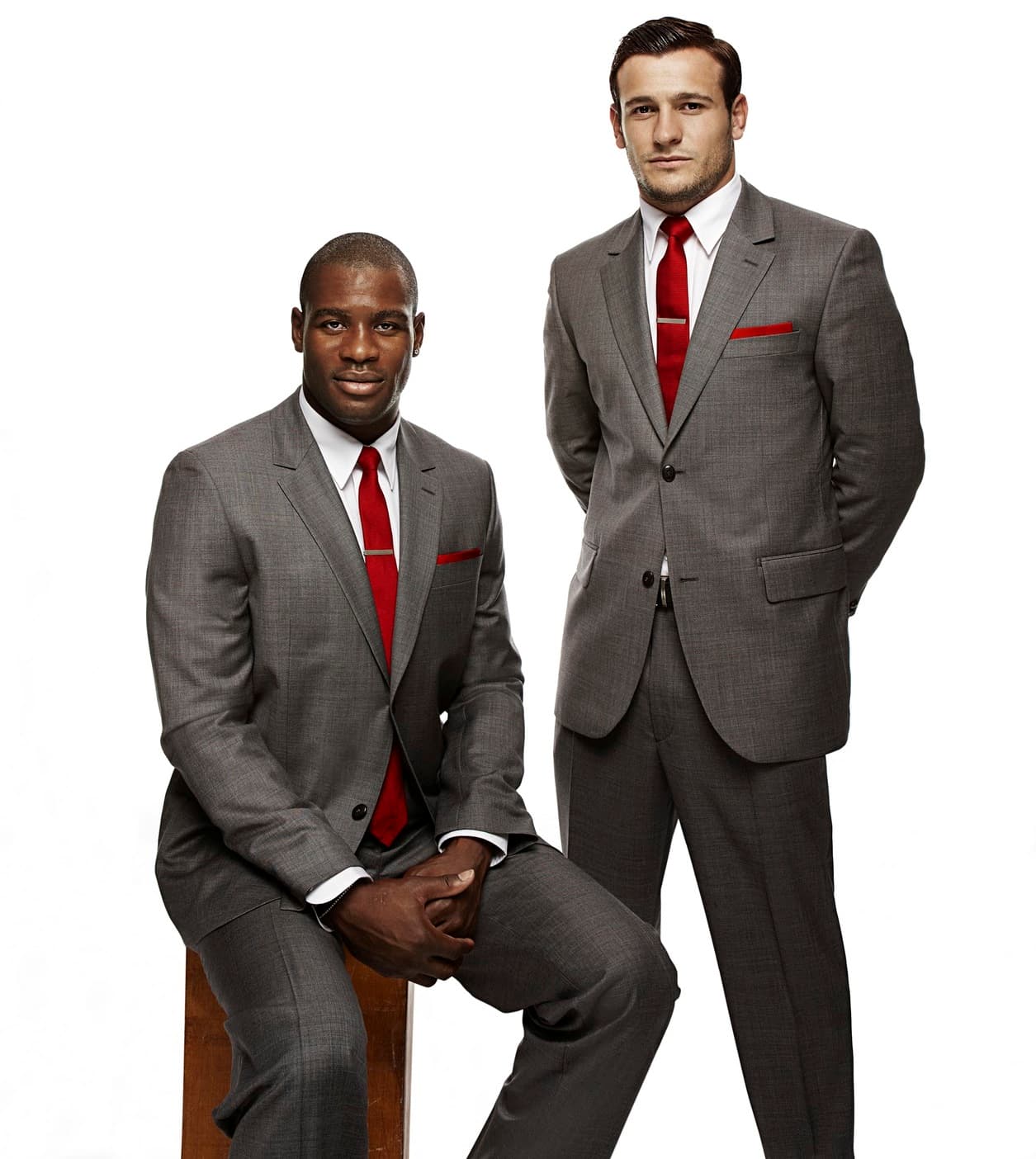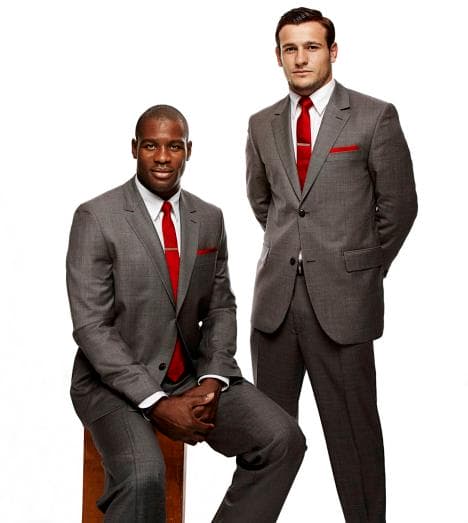 The England rugby team today announced a long-term partnership with the French sports label, Eden Park, as their official formal-wear provider.
Tailoring an exclusive collection of bespoke formal-wear for all 215 members of the England squad, it's the first French brand to dress the England team.
The six-year deal will cover the next two rugby World Cups in 2011 and 2015.

Eden Park will kit out the entire 215-strong England squads, ranging from the seniors, the under 18s, management, and backroom staff.
Eden Park's owner, Franck Mensel, himself an ex-international rugby union player, has overseen the appearance of both the Welsh team and the British & Irish Lions.
They also have links with the French Rugby Federation, French Union side, Oxford and Cambridge universities, and Parisian club Racing Metro 92.
The collection produced for the Rugby Football Union won't feature the hallmark pink of most Eden Park products — instead, grey suits, white shirts and striking red ties, reflecting England's traditional colors.
Previously, department store chain Marks & Spencer were the team's official suppliers, and in 2007 had signed a three-year deal to become the national soccer team's official tailor.
Sources: Telegraph – AFPrelaxnews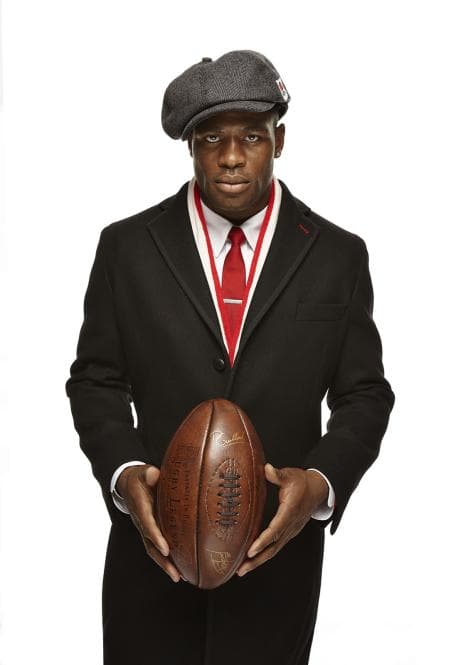 ---