---
Style / Beauty & Wellness
Luxury brands latch on to China's sporting successes
When Li Na lifted the French Open trophy in March she not only became the first Chinese tennis player to win a Grand Slam singles title, she also sent advertisers scurrying for the telephone. Now, just two months later, Li has been rewarded for her efforts with long-term endorsement contracts worth a collected US$42 million. […]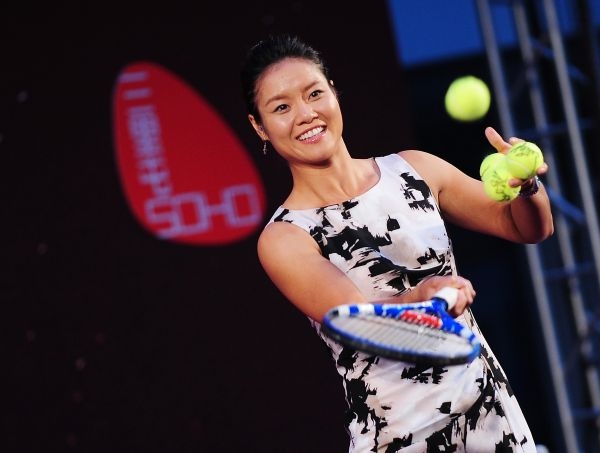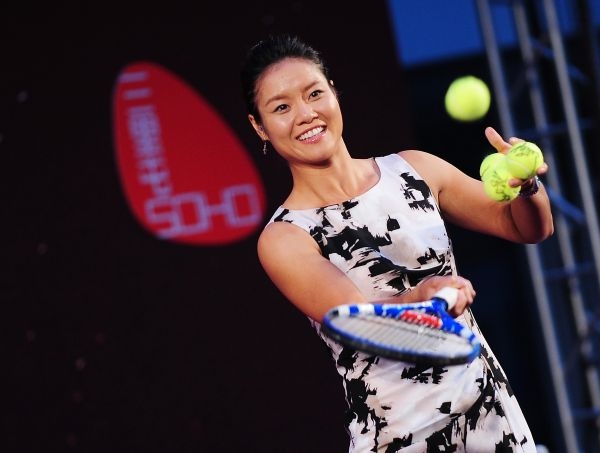 When Li Na lifted the French Open trophy in March she not only became the first Chinese tennis player to win a Grand Slam singles title, she also sent advertisers scurrying for the telephone.
Now, just two months later, Li has been rewarded for her efforts with long-term endorsement contracts worth a collected US$42 million.
It is a sign of her growing stature as a sportsperson but also a huge indicator of the growing clout advertisers give to the Chinese market.

For international brands, the choice apparently has been simple — a Chinese face will help them sell their products in China.
Over the past decade that face has belonged to basketballer Yao Ming, but with his retirement from the sport last month advertisers have been looking for a new athlete to carry their hopes.
Enter Li and the contracts which will now make her the second-highest earning female athlete on the planet, after fellow tennis player Maria Sharapova who collects around US$24 million per year from endorsements. Among Li's suitors are luxury watchmakers Rolex and automakers Mercedes Benz.
And they're just the kind of brands that are looking to expand into the Chinese market — an estimated 9.2 billion euros were spent on luxury goods in the country last year, with predictions that the country will account for 44 per cent of global sales by 2020.
Impressive as Li's earnings now stand to be, however, the 29-year-old has a long way to go before catching the sports world's top earners, who are led by golfer Tiger Woods and his estimated US$75 million per year.
On top of their game …
The world's highest-paid sport stars: Tiger Woods (golf) US$75 million; Kobe Bryant (basketball) US$53 million; LeBron James (basketball) US$48 million; Roger Federer (tennis) US$47 million; Phil Mickelson (golf) US$46.5 million; David Beckham (football) US$40 million.
China's highest-paid sport stars: Yao Ming (basketball) US$21.57 million; Yi Jianlian (basketball) US$6.23 million; Liang Wenchong (golf) US$2.1 million; Liu Xiang (110m hurdles) US$1.93 million; Lin Dan (badminton) US$1.83 million; Li Na (tennis) US$1.7 million.
Sources: AFPrelaxnews – Forbes – Titan Weekly. Figures include salaries, bonuses, prize money, appearance fees and endorsements over 12 months to May 1.
---