---
Properties / Hotels
Hotel Washington Reopens as W Hotel
This past Thursday Washington's luxury W Hotel opened its doors, finally. The W Hotel is the closest hotel to the White House. So close, in fact, that an underground tunnel leads from the White House, under the Treasury Department and ends at the front door of the hotel. The new W Hotel, the 25th to […]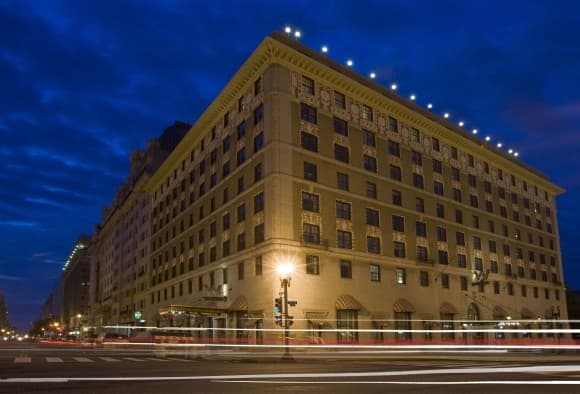 This past Thursday Washington's luxury W Hotel opened its doors, finally. The W Hotel is the closest hotel to the White House.
So close, in fact, that an underground tunnel leads from the White House, under the Treasury Department and ends at the front door of the hotel.
The new W Hotel, the 25th to open in North America, takes over the historic Hotel Washington, which opened in 1917.

The new W Hotel mixes the historic building's Beaux Arts architecture with the edgy yet elegant designs of Los Angeles-based designer Dianna Wong.
---