---
Motoring / Cars and Bikes
Bugatti Galibier To Get a New Design
Auto Motor und Sport reports that the Bugatti Galibier has been delayed until 2015. The Bugatti Galibier is still in the works but the model being develop differs substantially from the concept we have previously seen. The group has been taking advice about the Galibier's design from current Bugatti owners, with half of those who […]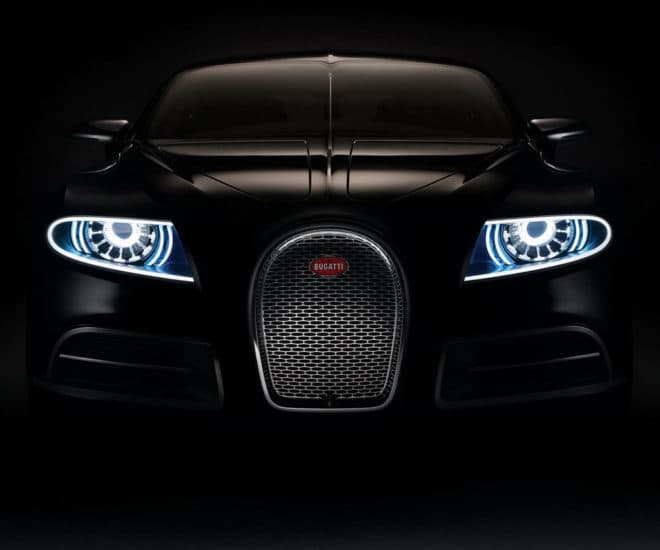 Auto Motor und Sport reports that the Bugatti Galibier has been delayed until 2015.
The Bugatti Galibier is still in the works but the model being develop differs substantially from the concept we have previously seen.
The group has been taking advice about the Galibier's design from current Bugatti owners, with half of those who own a Veyron having already been inside the new car.
Bugatti chief Wolfgang Durheimer told Autocar that the Galibier is still in development and "in its second half of the design phase."

Durheimer will present the new design to his VW bosses by Christmas when a final decision on production will be made.
The new car will be lengthier and provide more rear legroom for the passengers, and that's the whole point of the car as a four-door version of the Veyron.
The original concept car used a 900bhp twin supercharged version of the Veyron's W16 engine, but the power figures of the new car will 'be at least four figures'.
The luxurious sports saloon is estimated to cost around €1 million (US$1.4 million) when it arrives in the market in 2013 or 2014.
---