---
Properties / Hotels
World hotel prices plummeted in 2009
Hotel prices fell by an average of 14 percent globally in 2009, according to figures released March 2 by Hotels.com. Around the world, hotel prices now cost four percent less than they did in 2004, says the most recent edition of the firm's Hotel Price Index (HPI). Every continent posted a drop in prices, with […]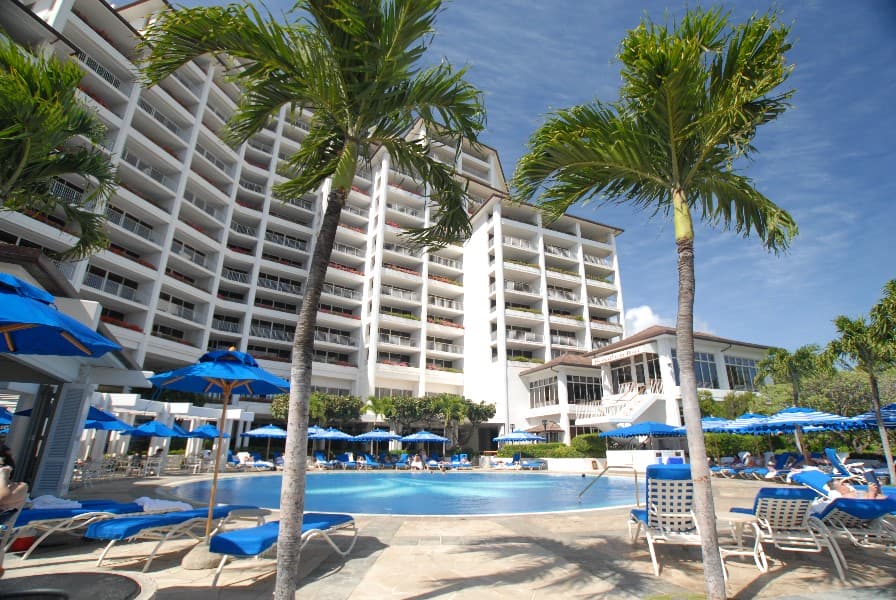 Hotel prices fell by an average of 14 percent globally in 2009, according to figures released March 2 by Hotels.com.
Around the world, hotel prices now cost four percent less than they did in 2004, says the most recent edition of the firm's Hotel Price Index (HPI).
Every continent posted a drop in prices, with Latin America the worst affected — a fall of 21 percent year on year.
Asia fell by 16 percent, North America by 14 percent and Europe by 13 percent.
Moscow, formerly the world's most expensive city for hotels, posted the largest fall, with a staggering 41 percent wiped off the average price of a room.

Beijing and Bombay posted declines of 32 percent , New Delhi 31 percent and Dubai 25 percent.
Within Europe, the largest room rate falls were seen in Poland, which dropped by 25 percent to €70 per night.
Ireland saw drops of 21 percent, Norway, Hungary and the Czech Republic of 20 percent.
The price of a room in Switzerland was an average of €135 a night in 2009, down 11 percent from €152 in 2008 (although still Europe's most expensive country).
The world's most expensive cities
Average Price per night in 2009
Monte Carlo €177 (-9%)
Abu Dhabi €164 (-13%)
Geneva €163 (-12%)
Moscow €152 (-41%)
New York €149 (-22%)
---