---
Motoring / Cars and Bikes
Hybrid Lamborghini Coming in 2015
In a recent interview with the German Magazine Automobilewoche, Lamborghini CEO Stephan Winkelmann said that Lamborghini is planning to launch a hybrid Gallardo. Winkelmann said that, while Lamborghini is planning to go green, it isn't about to forget about performance and the pleasure of owning a supercar. The new hybrid will consist of a small […]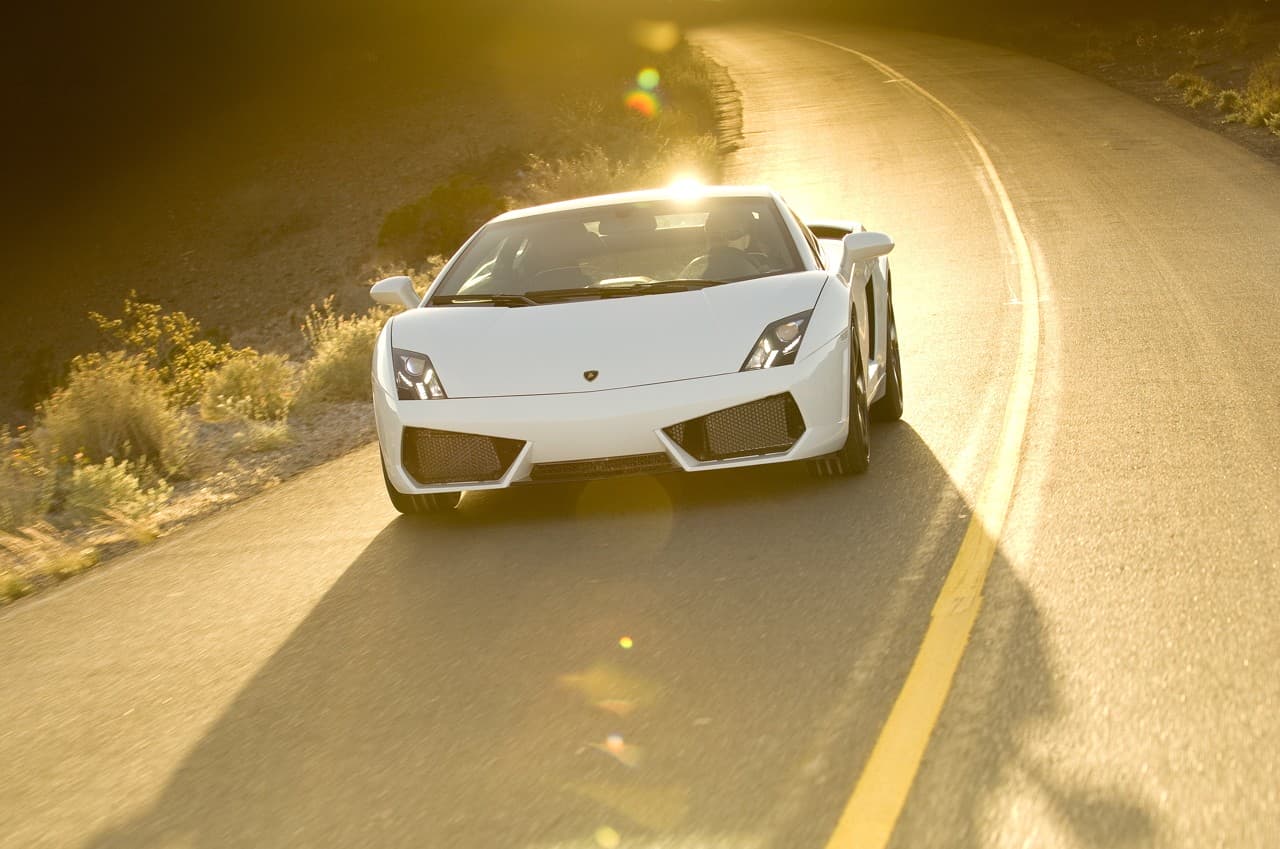 In a recent interview with the German Magazine Automobilewoche, Lamborghini CEO Stephan Winkelmann said that Lamborghini is planning to launch a hybrid Gallardo.
Winkelmann said that, while Lamborghini is planning to go green, it isn't about to forget about performance and the pleasure of owning a supercar.
The new hybrid will consist of a small electric motor for slow moving urban traffic but will switch to its V-10 or V-12 engine when on the open road.


Recently Lamborghini has cut tailpipe emissions by 18 percent with the latest Gallardo, achieved through conventional refinements in the existing V10 powerplant.
Winkelmann said the company will spend $50.3 million between now and 2015, to reduce emissions in both its vehicles and its production facilities.
He also confirmed that they will not be producing an all-electric car like the Mercedes-Benz Gullwing.
Interestingly, Ferrari has already announced a Hybrid model, schedule to appear in 2015 as well.
Sources: Treehugger
---