---
Lifestyle / Gadgets
Nissan to unveil smart glasses
Nissan has unveiled its own Google Glass rival, the Nissan 3E, which will be officially launched at the Tokyo Motor Show on November 23.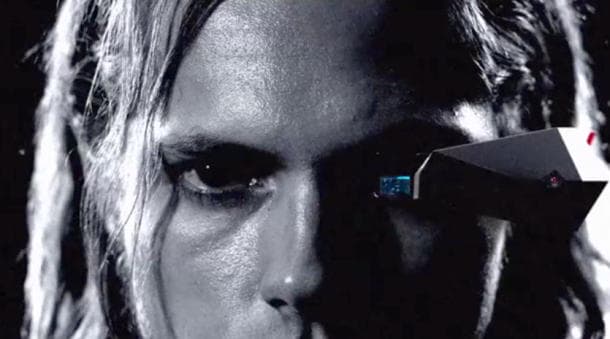 Nissan has posted a teaser video for its 3E, a head-mounted internet-connected device that not only offers the wearer a heads-up display of current speed and navigation instructions while driving, but also monitors and reports on a car's and the wearer's vital signs.
Nissan is being very coy about the device's full suite of uses and applications but there are strong suggestions that as well as for internet access, the 3E could be used as a communications device and for streaming point of view videos and photos while driving.
In September, Nissan took the tech world by surprise when it unveiled the Nismo Concept Watch at the Frankfurt motor show — a smartwatch concept with a driving focus and a device capable of monitoring health information — that of the car and of its driver.
The company revealed that the watch — which records and reports on energy efficiency, fuel consumption and average speeds when the car is being used normally and on telematics and performance data when a car is lapping a race track — was simply a first step into the field of wearable technology and that more was to come. And they weren't kidding.
However, we'll have to wait until the Tokyo motor show gets underway, on November 20 to find out all of the 3E's capabilities and to see if Google should be worried about the competition.
---