---
Lifestyle / Gadgets
Leica Launches Mirrorless T Camera System
To celebrate the company's 100th birthday, Leica has launched a new T lens system and a new Leica T camera which is a compact interchangeable lens camera.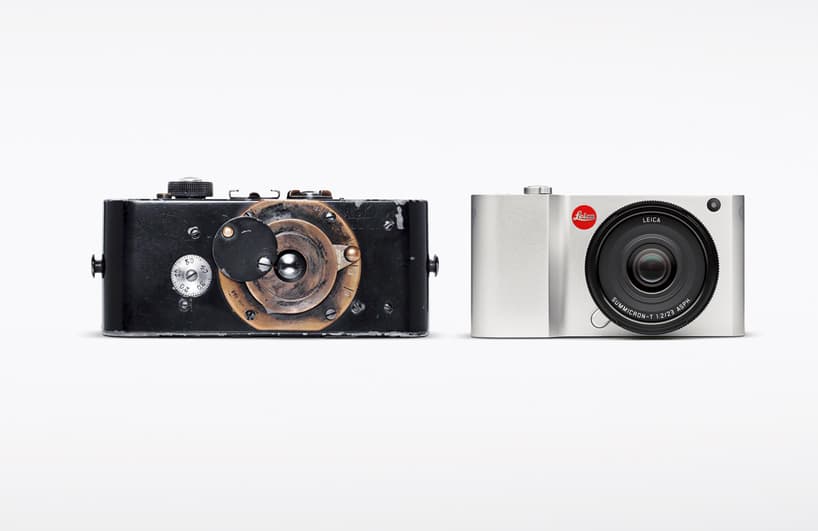 The Leica-T is a premium mirrorless interchangeable lens camera milled from a single billet of aluminum. It is a minimalist design approach, developed in partnership with Audi, which requires maximum attention to detail.
Once cutting the unibody is complete, the camera has to be hand polished, something that takes at least 45 minutes. The end result is a camera that's lightweight — just 95g — yet stronger and more rigid than devices built by gluing or fixing different layers and materials together.
As well as boasting a new precision manufacturing technique, the Leica T is also the first camera in the company's 100-year history to come with a built-in wi-fi module to make image transfer simple and to boost the camera's functionality via a dedicated smartphone and tablet app.
The app can turn a handset into remote view finder and shutter release system and will help to classify and examine captured images up close.
The camera's back side features a very generous 3.7-inch high resolution touchscreen interface (a clip-on viewfinder is also available for old-school photographers), and when it is launched, it will be offered with two lenses.
In terms of specs, it has a 16-megapixel sensor, can shoot at a maximum five frames per second in continuous shooting mode and the ISO tops out at 12500. Oh, and it can record video in full HD.
So, by Leica standards a mid-range camera, albeit one in a premium shell, and one that will cost $1850 when it goes on sale on May 28.
That price doesn't include either of the lenses available, each of which will add another $1750 to the price. However, for existing Leica owners, the company is also offering an adapter for $395 that will allow the camera to be used with existing Leica-M lenses.
As well as the bare aluminum model, the company will also be launching a Leica T produced the same way but with a black finish, in July.
---