---
Culture
The Importance of Visual Communication in Our Pursuit of Knowledge
In a world of ever-increasing informational bombardment, visual communication offers an effective way to help the proliferation of knowledge.
According to Agent Cobra Bubbles from the Disney film Lilo and Stitch, "Information is power", and in our modern world, power is infinitely easier to attain. The invention, rise, and subsequent proliferation of the internet has placed an incredible wealth of knowledge at our fingertips. Learning has never been easier with the amount of information available online. Additionally, knowledge is available in various forms such as text, infographics, and long and short form videos and represent the numerous forms of communication which we use to take in information, namely auditory, visual and text. While we recognise that everybody learns differently and may favour one form of communication over another, we also argue that there is one form which plays a significant role than other, and that is visual communication.
Before we begin, we should perhaps reiterate that we are by no means stating that visual communication is a superior method of conveying information compared to auditory or text communication. That obviously varies from individual to individual. What we hope to highlight in this article is the special significance of visual elements in our quest for knowledge.
So, what makes it visual elements so important? When selecting your favourite articles, podcasts or videos, chances are that you're basing your choices off an interesting mix of colours, font, or perhaps a photo. Therefore, in our quest for knowledge, regardless of our preferred method of learning, visual communication is significant as it acts as the first touch point in our interactions with any form of media.
In our opinion, the visual elements of different forms of media play a significant role in our pursuit of learning as they form the first impression which determines if we want to go further with it. In short, if we like what we see, we click on or pick it up. If we don't like it we move on.
Before we go further, we should define what is visual communication. It refers to the practice of utilising visual elements to convey a message, inspire change, evoke emotion. Examples of visual elements used in communication run an entire gamut. These include the use of pictures, as well as GIFs, animation, infographics, and videos.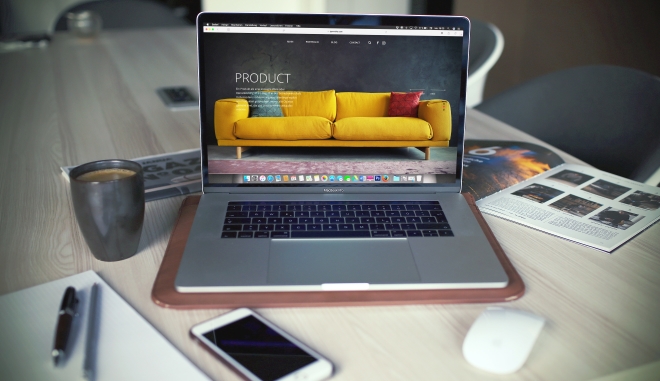 Visual communications have become particularly salient in today's world. Given the oversaturation of information in our daily lives, people nowadays often face an information overload which results in reduced attention spans among a host of other issues. According to a study done by Microsoft in 2015, the average attention span of a human is currently around 8 seconds which is incidentally shorter than a goldfish's 9 seconds. Additionally, it seems that this trend toward reduced attention spans is accelerating according to a 2019 study in Nature Communications.
Thankfully, visual elements can help circumvent the problems of reduced attention spans. The use of eye-catching visuals can help to capture and focus the viewer's attention when they are navigating our information-rich world. Volkswagen for example, skilfully uses visuals to enhance their Facebook page and makes learning about their heritage and automotive a delightful experience for any car enthusiasts.
Apart from being eye-catching, visuals have to be tailored to appeal to their specific target audience. After all, when on the prowl for knowledge people often already have an idea of what they are looking for. Thus, when looking for informational resources, they are most likely to select something with visuals that resonates with them. There are countless examples online such as Louis Vuitton's digital magazine which uses chic imagery or Kate Spade New York's Facebook page which makes use of graphic prints and crisp colours to highlight the unique style of their products which are beloved by their legions of fans.
As we've stated in our introduction, visual communications play an especially significant role in helping us learn. It helps to focus our attention and makes it easier for us to select resources based on the kind of knowledge we want to attain. In short, while everyone relies on different forms of information to learn, visual communication always serves as the first step in our quest for knowledge.
---