---
Culture / Art Republik
Fashion Brand Lollipops by Massimo Gammacurta
In a simple yet innovative personal touch to various runway shows around the globe, Massimo Gammacurta with the help of various fashion brands created a series of branded lollipops. The instantly recognizable powerhouse brands include Louis Vuitton, Gucci, Yves Saint Laurent and Chanel. Designer logo lollipops, created in delicious flavors and rich-looking textures just call […]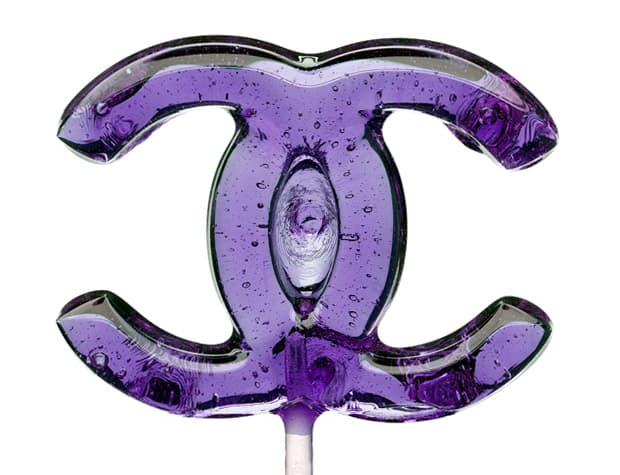 In a simple yet innovative personal touch to various runway shows around the globe, Massimo Gammacurta with the help of various fashion brands created a series of branded lollipops.
The instantly recognizable powerhouse brands include Louis Vuitton, Gucci, Yves Saint Laurent and Chanel.
Designer logo lollipops, created in delicious flavors and rich-looking textures just call on you to lick them.
---