---
Business / Finance
The SELECT Private Membership Community's Card For The Next Generation
Eliminating exorbitant initiation fees and minimum expenditure, the SELECT private membership community provides young professionals and entrepreneurs access to a multitude of exclusive events at an unimaginable price range
Providing access to a multitude of exclusive events at unimaginable an price range, SELECT is a private membership community with over 1.6 million premier partner locations across the globe. Partnering with premium restaurants, hotels, retailers and the hottest nightlife spots, this New York-based startup promises VIP experiences both locally and abroad.
In a lane of its own, SELECT prides itself as an achievable Black Card, eliminating exorbitant initiation fees and minimum expenditure, the brand predominantly targets young professionals and entrepreneurs – growing its community database to over 19,000 within the impressively short span of four years.
The SELECT Private Membership Community's Card For The Next Generation
With thousands more awaiting membership status, the brand's SELECTion process may get a little competitive – citing each individual's biographical, educational, career information, and general interests, with a minimal focus on tax bracket.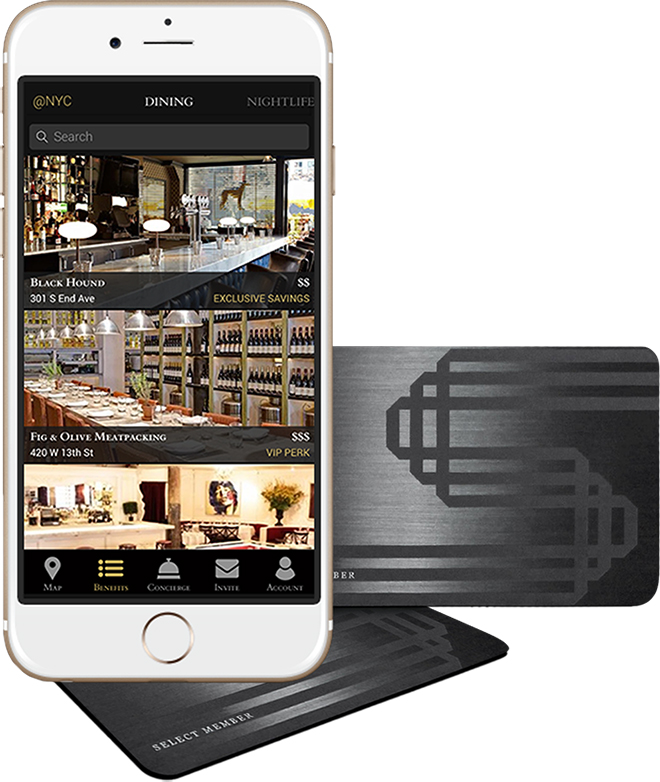 Linked to any current credit or debit card, members are entitled to personalized black metallic membership cards and access to SELECT's exclusive website and mobile apps, available through both the Apple and Google Play store, plus dedicated concierges which offer knowledgeable assistance throughout the booking process for any occasion.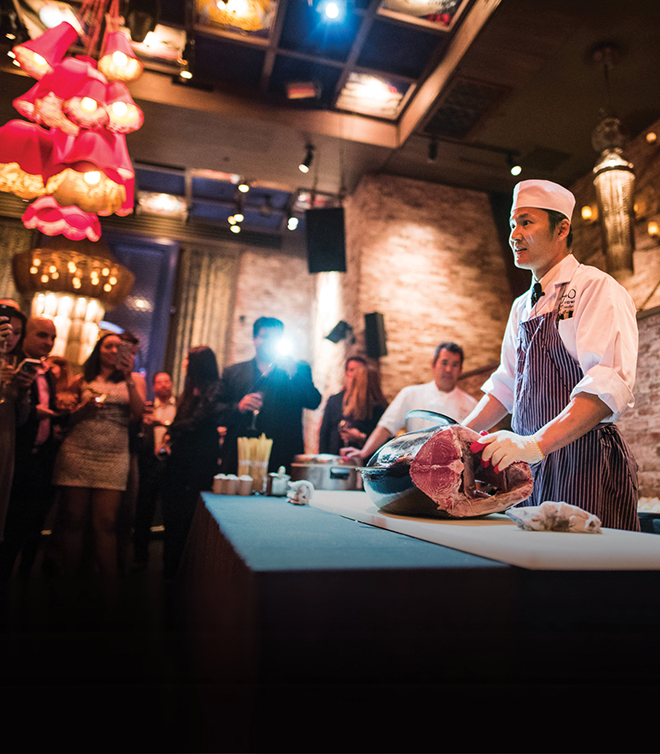 Featuring unpublished rates of up to 70% off the lowest available at over 1.3 million affluent hotels, priority access and 20-40% off the full bill, plus experiential benefits such as complimentary drinks or guestlist access for the entire party at hundreds of the most popular restaurants, and nightlife venues.
With SELECT's myriad of offers, the opportunities to explore and connect are boundless. Never miss another sporting event, concert, retail therapy session, fashion show, gym session or spa day, and receive regular invitations to inner circle events such as cocktail receptions, menu tastings, gallery openings, and speaker series', among innumerable others.
---