---
Style / Beauty & Wellness
Odyssey unveil £100K diamond-encrusted putter
Odyssey Golf have unveiled a stunning one-off 2-Ball putter encrusted with rubies and diamonds to be sold in world-renowned department store Harrods. The putter comes complete with an 18-carat white gold head, 240 rubies and 378 diamonds – as well as a price tag of £100k. The idea to create this gem-encrusted putter was initially […]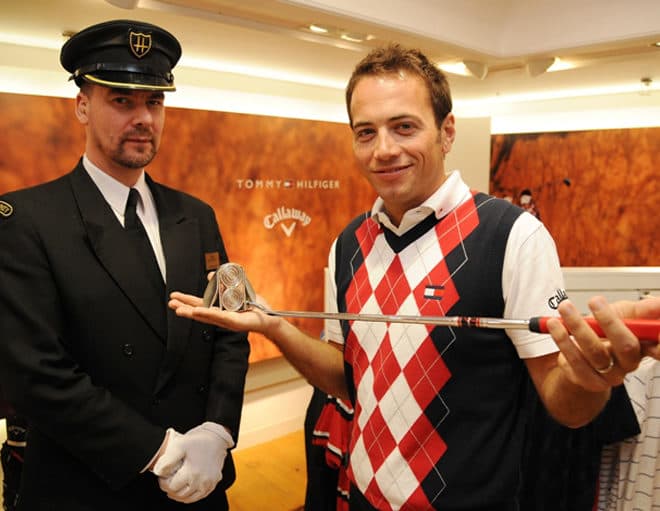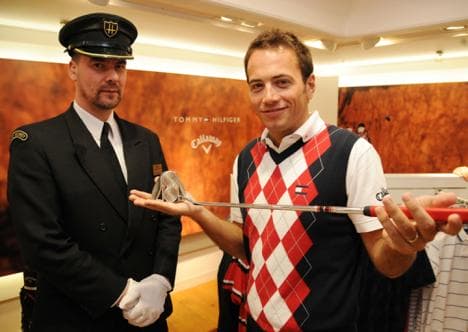 Odyssey Golf have unveiled a stunning one-off 2-Ball putter encrusted with rubies and diamonds to be sold in world-renowned department store Harrods.
The putter comes complete with an 18-carat white gold head, 240 rubies and 378 diamonds – as well as a price tag of £100k.

The idea to create this gem-encrusted putter was initially conceived following a social game of golf involving renowned jeweller Theo Fennell and Odyssey & Callaway's EMEA marketing director, Nick McInally.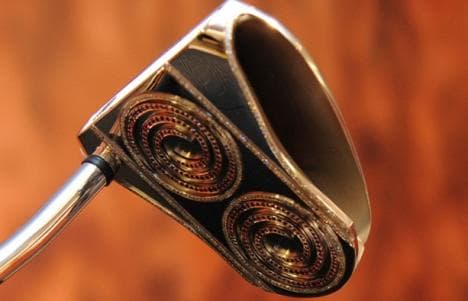 ---