---
Properties / Homes
Own a Piece of Maui For $9.99
For decades people in search of an out-of-the-ordinary gift have been naming stars for each other, with the inclusion of a map of the sky showing exactly which star belongs to them. Now OwnMaui.com is giving you the chance to own your piece of paradise. Menehune Land Sales LLC is selling one square foot of […]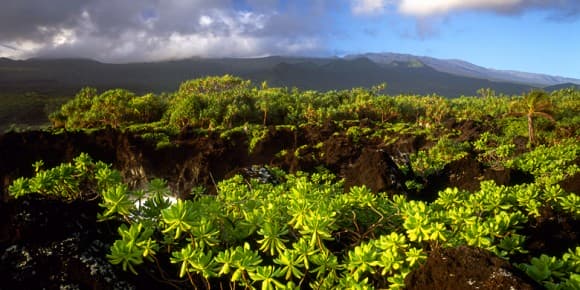 For decades people in search of an out-of-the-ordinary gift have been naming stars for each other, with the inclusion of a map of the sky showing exactly which star belongs to them.
Now OwnMaui.com is giving you the chance to own your piece of paradise.
Menehune Land Sales LLC is selling one square foot of land on the island of Maui in Hawaii for $9.99 each. The 83,635 square feet of land are available along the coast of Hana.


That way many could both fulfill the dream of owning a piece of the Island and have a hand in its conservation.
"This property is located along the spectacular Hana Coast of Maui. The breath-taking views of Haleakala Volcano, the ocean and an incredible waterfall are all eye-catching."
The idea came to Maui real estate broker Froyam Edel after he attempted to sell the land without luck because of the current economic climate.
Included in the sale is a novelty Land Deed and a promise to keep the land in conservation for all time – unless they get a deal before November 1, 2009 – in which case they will buy back the land for the price paid, although you get to keep the deed.
Source: Luxuryproperty/ Examiner
---