---
Motoring / Cars and Bikes
79th International Motor Show: Geneva 2009
The Geneva Motor Show is one of the 5 major auto shows in the world, the only one in Europe that takes place every year, always in early springtime. Rolf Studer, General Manager of the Show, said: "We know it is of key importance to offer automobile manufacturers an attractive platform which guarantees them an […]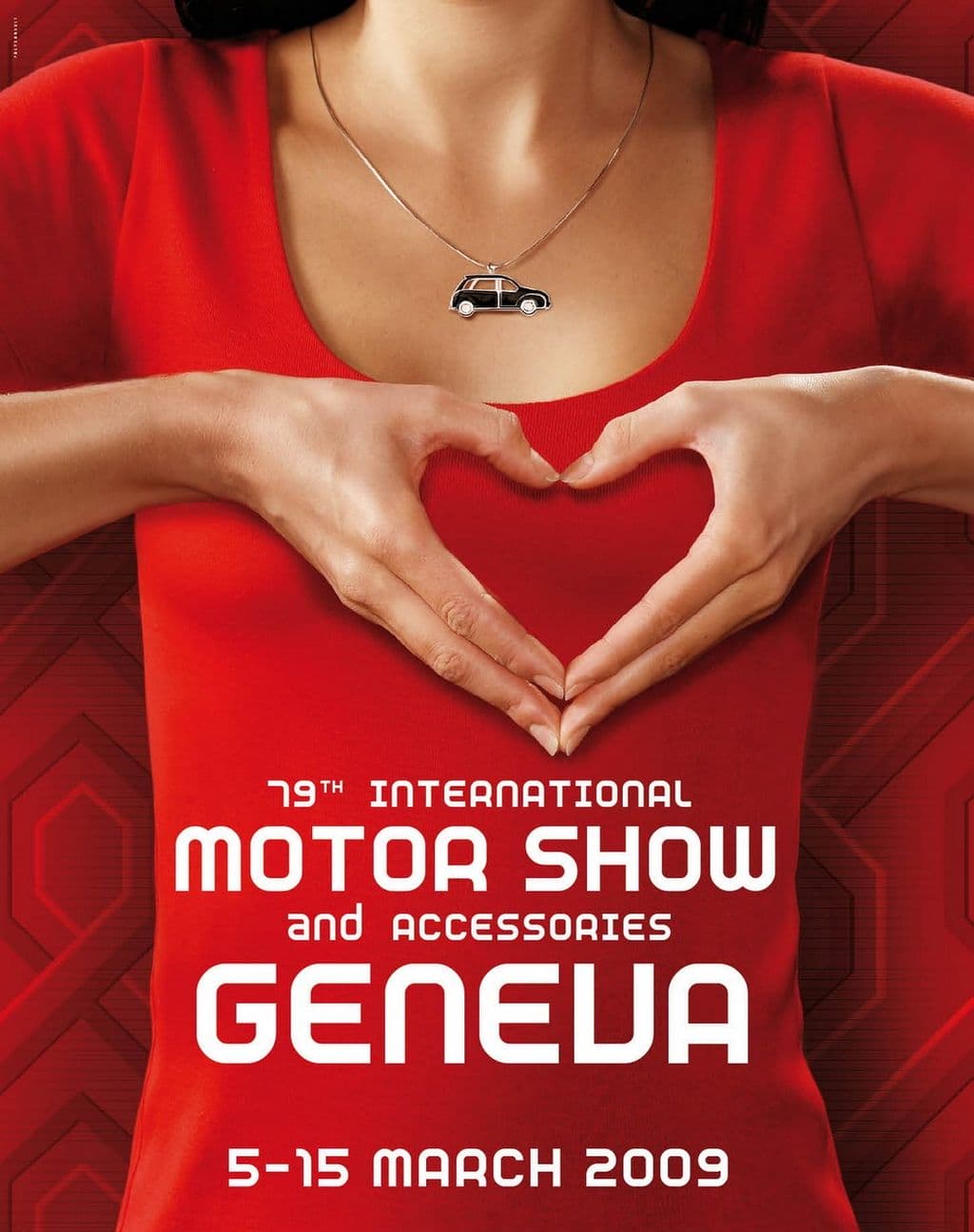 The Geneva Motor Show is one of the 5 major auto shows in the world, the only one in Europe that takes place every year, always in early springtime.
Rolf Studer, General Manager of the Show, said: "We know it is of key importance to offer automobile manufacturers an attractive platform which guarantees them an opportunity to efficiently present and communicate to the rest of the world.
Every year we welcome some 10,000 media representatives and more than 700,000 visitors, of which 37% come from more than 110 countries."
This year, the 79th edition will open to public from March 5 to March 15, but there are already shows and exhibition for press.
We have selected for you some luxury car models.
Rolls-Royce brought out the new 200EX concept. Powered by a newly designed V12 engine, the car keeps passengers riding in comfort on the same wheelbase BMW uses on the 7-Series.
Mercedes-Benz have premiered the new E-Class Sedan. The car combines safety, comfort and environmental sensitivity.
The new E is the world's most aerodynamically-efficient luxury vehicle with a drag coefficient of only 0.25 Cd – representing a 0.25l/100km drop in fuel consumption at 130 km/h.
Daimler presented their new Maybach Zeppelin 57, inspired by the original Maybach Zeppelins of the 1930's. The new model features a version of the Mercedes/AMG 6.0-liter V12 biturbo engine which produces 471 kW (640 hp) and an electronically limited 1000 Nm of torque. 0-100 km/h takes 4.9 seconds.
Car design offers exquisite styling and unparalleled luxury with darkened taillights, revised exhaust tips, new 20-inch wheels with a Chrome Shadow finish, updated rearview mirrors and elegant interior.
Limited edition to 100 units, pricing starts at €406,000.
The 2010 911 GT3 gets a larger air intakes are larger, with mesh screens, the new bi-xenon bulbs up front and LED taillights, and updated rear spoiler.
The naturally-aspirated flat-six engine has been bumped out from 3.6 to 3.8 liters, and makes 435 horsepower and 317 ft-lbs of torque in 2010 form with a top speed of 194 mph. Prices for the 2010 911 GT3 start at €98,100 in Europe.
Limited edition Aston Martin One-77 supercar comes from a massive 6.0-liter V12 engine that cranks out 510 bhp (380 kW / 517 PS) and 570 Nm (420 lb ft) of torque.
Aston Martin predicts a 0-62 mph (0-100 km/h) time of just 4.2 seconds and a top speed of 190 mph (305 km/h).
The car features an aggressive front bumper with large air intakes and a low spoiler, aerodynamic side skirts, unique wheels, a ventilated hood, a fantastic looking diffuser, and clear taillights.
---