---
Motoring / Cars and Bikes
Maybach launches a collection of luxury eyewear
Maybach, the high-end car brand, is adding a new eyewear collection to its range of top-class accessories. Created by German eyewear manufacturer IVKO, the various models which make up the new Maybach Eyewear are built with only the highest-quality materials. The Maybach sunglasses are made from such materials as wood, leather, natural horn, titanium and […]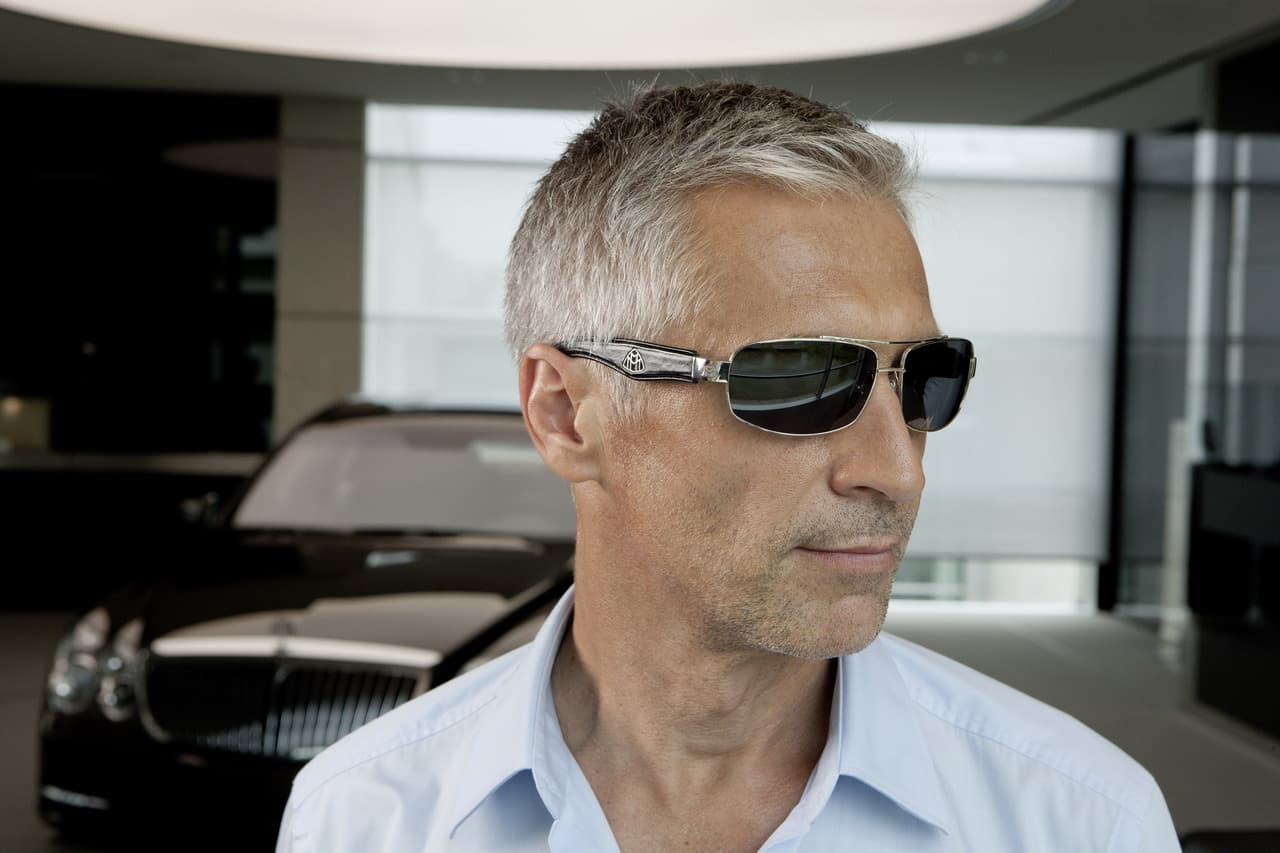 Maybach, the high-end car brand, is adding a new eyewear collection to its range of top-class accessories.
Created by German eyewear manufacturer IVKO, the various models which make up the new Maybach Eyewear are built with only the highest-quality materials.
The Maybach sunglasses are made from such materials as wood, leather, natural horn, titanium and 18-carat white, yellow and rose gold.


The design of the Maybach sunglasses is inspired by various elements that define the luxury car models, including the brand's logo.
The arms of the glasses are meant to echo the company's cars, including the finish and trim strips of the vehicles' interiors.
The company says the new Maybach sunglasses are made by hand, while the lenses are made by Zeiss, one of the leading manufacturers in this field.
The Maybach eyewear collection will be launched in October 2010 and includes 8 sunglasses models in up to nine colors and ten spectacle frames in up to six colors.
Customers will also have the option of having individual name lettering in the arm.
The Maybach sunglasses price list will be announced at a later date.
---