---
Lifestyle / Alcohol
Norwegians plan to launch world's first Arctic whisky
A group of Norwegian whisky enthusiasts plan to launch the world's first Arctic whisky later this year.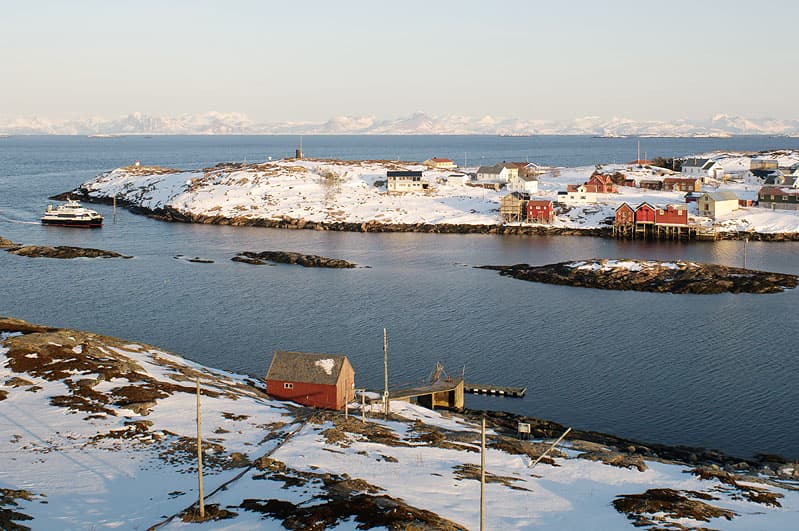 A group of Norwegian entrepreneurs plans to launch what they claim will be the world's first Arctic whisky distillery and produce a spirit 'ripened under the midnight sun and northern lights.'
The world's first Arctic whisky will be produced on the island of Myken in northern Norway, using desalinated seawater from the Vestfjorden fjord.
Initially, the group plans to operate the distillery around their day jobs with an aim of producing the first few litres of Myken Whisky later this year.
The group hopes to be able to move to the island full time once they have built up to full production and can generate enough income.
Spirit makers are increasingly venturing into the Arctic to launch products sourced with pure glacial water — a marketing gimmick that evokes exclusivity, rarity and purity.
Siku Glacier Ice Vodka, for instance, (which means 'ice' in Greenlandic) is made with glacial water that goes back 60,000 years.
Russian brand Polar Bear is likewise blended with melted glacial water.
---