---
Culture / Events
First-ever United States Mint curved coins to go on sale
The 2014 National Baseball Hall of Fame Commemorative Coin will be the first curved coin produced by the United States Mint.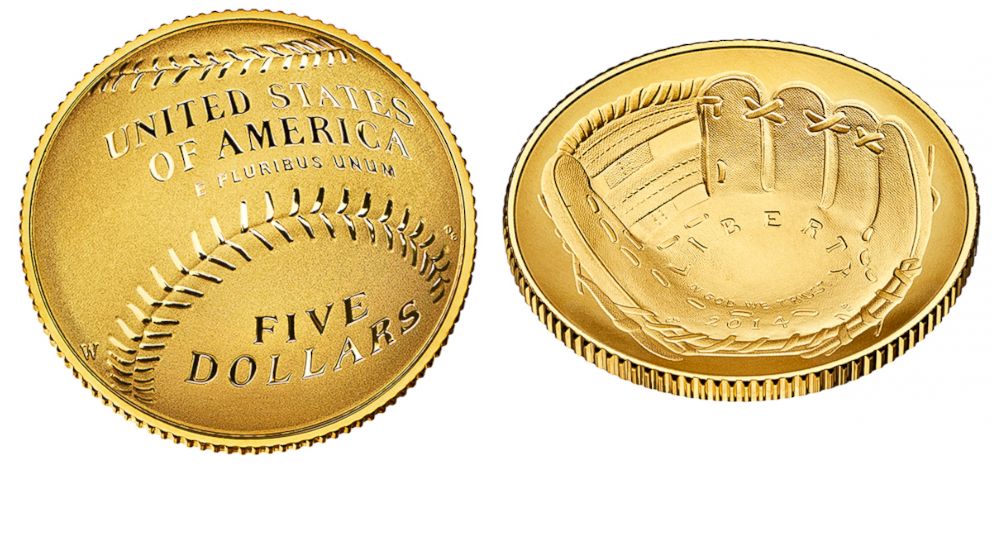 The first curved coins from the United States Mint are set to go on sale on March 27. The limited edition coins include a $5 gold coin, a $1 silver coin and a half-dollar clad coin.
The concave design, the creation of artist Cassie McFarland, features a baseball glove on one side and a ball on the other.
It was designed in recognition of the National Baseball Hall of Fame, which celebrates its 75th anniversary this year.
US commemorative coins celebrate and honor American people, places, events, and institutions and help to raise money for important and charitable causes. They are legal tender, but are not minted for general circulation and each design is only available for a limited time.
---