---
Culture / Events
Financial Times – Business Of Luxury Summit 2009
Chaired by the Editor of the Financial Times, Lionel Barber, The FT Business of Luxury Summit will bring together leaders from one of the world's most successful industries. This year's theme is "Beyond Green: Economics, Ethics and Enticement". The annual event, now in its fifth year, will be hosted at Monte Carlo's Salles des Etoiles […]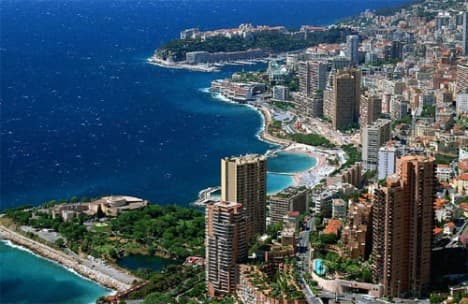 Chaired by the Editor of the Financial Times, Lionel Barber, The FT Business of Luxury Summit will bring together leaders from one of the world's most successful industries.
This year's theme is "Beyond Green: Economics, Ethics and Enticement".
The annual event, now in its fifth year, will be hosted at Monte Carlo's Salles des Etoiles in June, and will be attended by luxury brands, luxury consultants and brand experts.
Debates are expected to centre around the impact of the economic crisis on the luxury sector and future plans for businesses to become more ethical and environmentally friendly.

"The global economic crisis has forced luxury sector companies to reassess their marketing strategies.
The increasing demand from consumers for ethical and environmental products means that achieving environmental goals is more important than ever." Lionel Barber said.
Guests will be staying at several properties in Monaco, including the Monte Carlo Bay Hotel and Resort and the Hermitage.
---