---
Culture / Celebrities
Penelope Cruz stars in 2013 Campari Calendar
Campari has officially unveiled Penelope Cruz as the star of the 2013 Campari Calendar, which will be captured by fashion photographer, Kristian Schuller.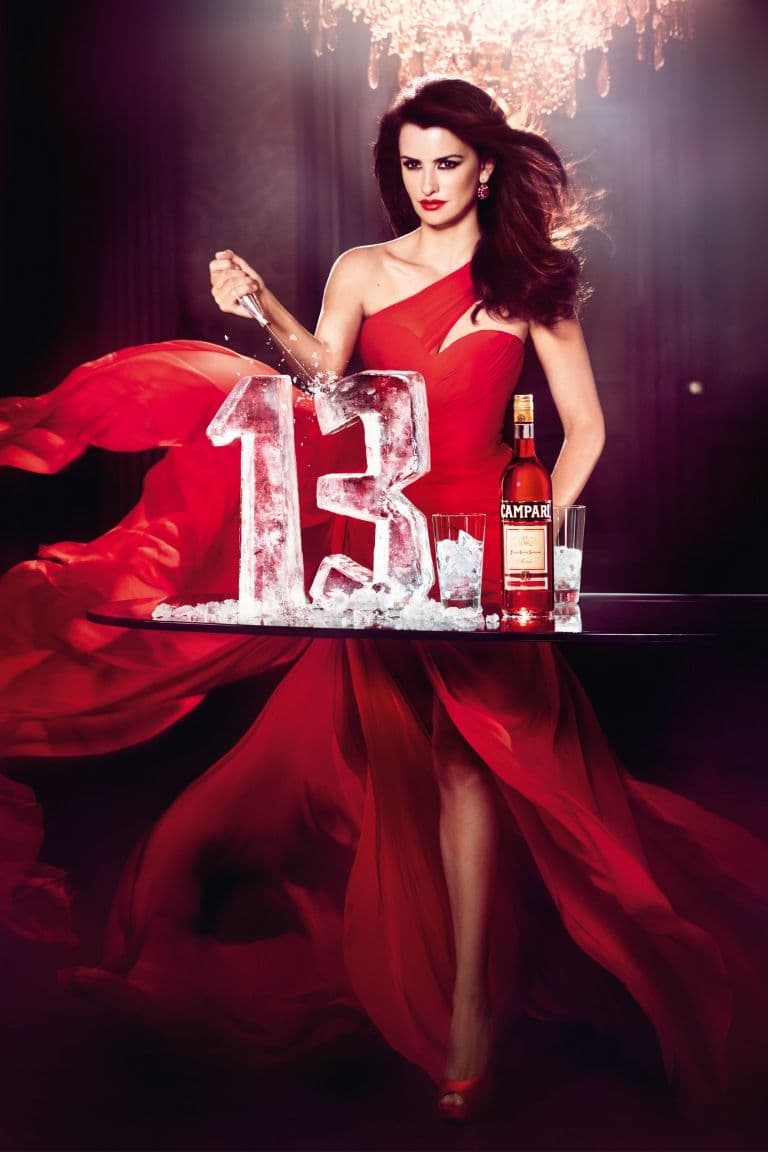 Alcohol brand Campari unveiled November 13 its new calendar starring Penelope Cruz in photographs by Kristian Schuller.


The Campari Calendar is one of the world's iconic artistic calendars. The brand has printed only 9,999 copies of its 2013 calendar, which will ship worldwide.
The calendar presents the star in a variety of red outfits ranging from couture-worthy gowns to a snappy raincoat and bathing suit, photographed in diverse settings including a casino, boudoir and café terrace.
The theme of the calendar for 2013 is "Kiss Superstition Goodbye" and includes traditional omens such as black cats, the number 13, open umbrellas and a bird in a house, broken mirrors and walking under ladders.
Previous editions of the Campari calendar have featured actresses like  Salma Hayek, Eva Mendes, Jessica Alba, Olga Kurylenko and Milla Jovovich.
---