---
Culture / Art Republik
The Spirit of Ecstasy for Rolls-Royce by Rankin
British fashion photographer John Rankin created a collection of 100 images to celebrate 100 years of Rolls-Royce, inspired by the Spirit of Ecstasy. The two photos in this series which have been released, features Rankin's wife Tuuli Shipster, a model. He has photographed her in close-up as well as in full-length picture in sensual profile […]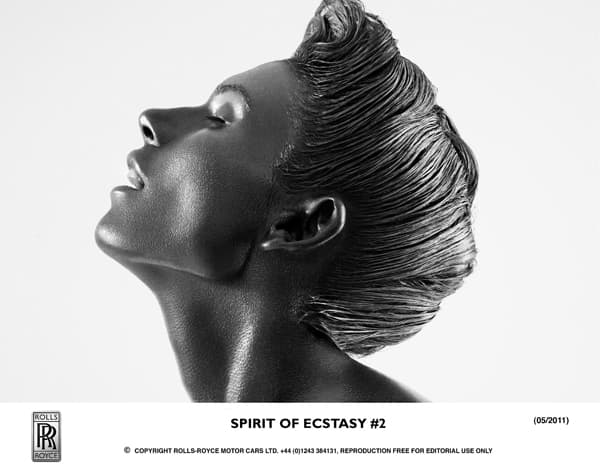 British fashion photographer John Rankin created a collection of 100 images to celebrate 100 years of Rolls-Royce, inspired by the Spirit of Ecstasy.
The two photos in this series which have been released, features Rankin's wife Tuuli Shipster, a model.
He has photographed her in close-up as well as in full-length picture in sensual profile draped in fabric, reminiscent of the original Spirit of Ecstasy.

You can view the entire collection & learn more about the project here.
---