---
Culture / Art Republik
Hedi Slimane shoots Rolls Royce
Designer/photographer Hedi Slimane turns his camera lens towards the iconic Rolls Royce, while Beck records the car engine for Dazed Digital. "He might have been far too young to drive one, but Hedi Slimane's obsession with the affluent car make Rolls Royce started when the photographer was only six years old. " "Sketching the car […]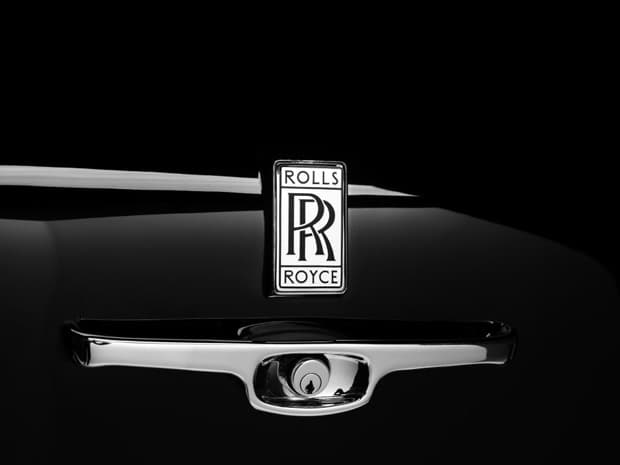 Designer/photographer Hedi Slimane turns his camera lens towards the iconic Rolls Royce, while Beck records the car engine for Dazed Digital.
"He might have been far too young to drive one, but Hedi Slimane's obsession with the affluent car make Rolls Royce started when the photographer was only six years old. "


"Sketching the car over and over in his note pad, little did young Slimane know that the car epitomises everything he would later on in life be known for, both as a fashion designer and as a photographer; pure luxury, explicit shapes and superior quality."
"Whether documenting London's rock scene for a photo book, or rewriting the the rules of menswear as Creative Director of Dior Homme, Slimane has always brought those exact qualities to his work."
"Add to that his adolescent Rolls Royce fascination – which resulted in the purchase of two 'Triple Black' RR models – and the photographic collaboration between the two was just a question of time."
Go to Dazed Digital to listen to Beck's car engine recording.
---