---
Style / Jewellery
Prada to release jewelry range
Italian fashion house Prada is readying its first jewelry collection for the holiday season. It will be priced from from $448. Pieces,including necklaces, cuffs, earrings, bracelets and brooches in everything from patent to crocodile leather, will be going on sale in November. See the designs on French actress Léa Seydoux in Prada's latest resort collection […]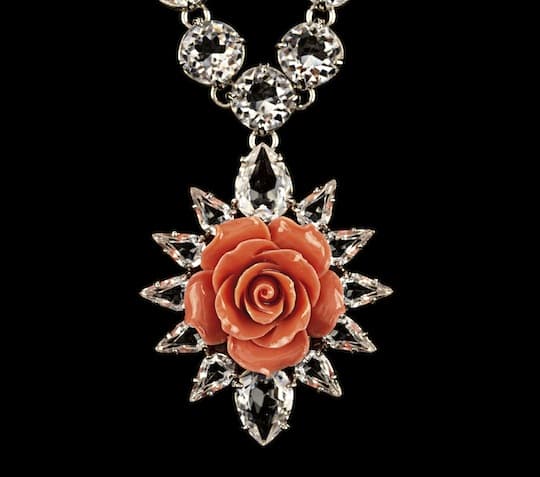 Italian fashion house Prada is readying its first jewelry collection for the holiday season. It will be priced from from $448.
Pieces,including necklaces, cuffs, earrings, bracelets and brooches in everything from patent to crocodile leather, will be going on sale in November.
See the designs on French actress Léa Seydoux in Prada's latest resort collection video below.


---