---
Style
NATC Jewels Crowned Best Jewellery Brand in Europe 2021
Luxury Lifestyle Awards has given NATC Jewels the honour of being the best jewellery brand in Europe in 2021.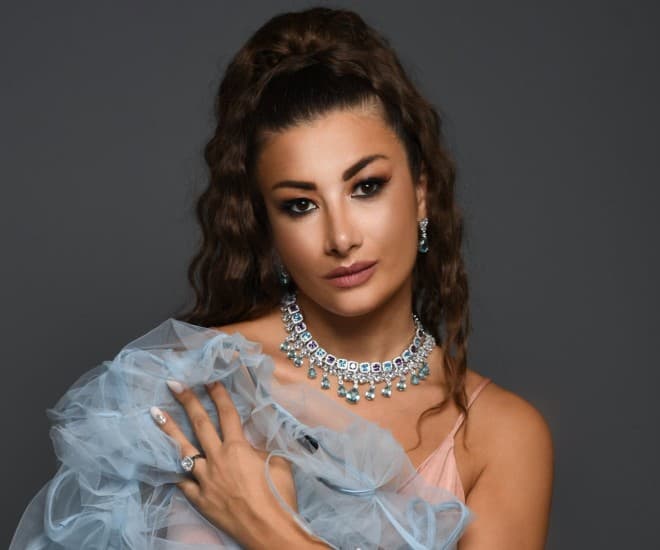 Luxury Lifestyle Awards has announced NATC Jewels the "Best Luxury Jewellery Brand in Europe" in recognition of its fashion-forward take on bespoke luxury accessories.
This Cyprus-based jewellery and interior design brand has established itself as a credible designer of creative and contemporary jewels, bags, and swimwear for the everyday woman looking to elevate her look.
NATC Jewels was established by acclaimed jewellery and interior designer Natasa Christodoulou in 2011. Over the years, Christodoulou — who is also the creative director of the brand — has worked to win the favour of her fellow countrywomen, which she has done successfully by appealing to her audience's desire for affordable one-of-a-kind items that complement each buyer's individual qualities. In fact, Christodoulou has done so well in her home country that she has since taken NATC Jewels international, where she is making her mark in countries such as Italy and Switzerland.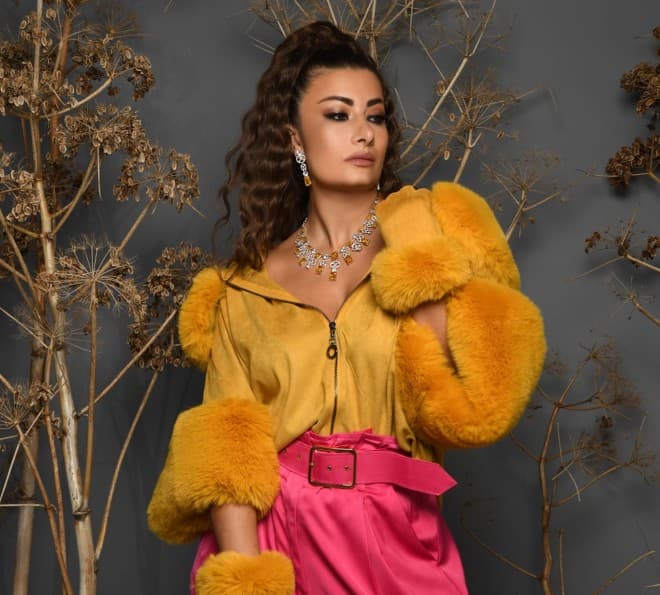 From a young age, Natasa was fascinated by glamorous style, and she always wanted to be a step ahead with the latest fashion trends. This explains the success that NATC Jewels has achieved. For its female customer base, NATC Jewels is the go-to brand for innovative and sophisticated items. Her Winter '21 haute couture jewels collection is a bold body of work that resonates with the modern-day woman committed to making her mark.
Everything that the brand does is based on Christodoulou's mission "to present luxury and limited series accessories at affordable prices". To this, the NATC Jewels team takes care to use quality materials in the making of its products, and the commitment to paying the highest level of design to every creation.
On the announcement of NATC Jewels' award, Christodoulou commented: "This is very fantastic news from Luxury Lifestyle Awards. Thank you for this wonderful award and for identifying our work as quality. We are proud of all we have achieved; this award gives us the inspiration we need to continue and do more for our valuable clients who support us so well."
The NATC brand also has a home décor and interior design arm that focuses on luxury interiors for both residential and commercial. The studio is known for its highly personalized approach to client projects and its use of high-end finishes and sophisticated styling to complete these. Previous commercial clients of the studio include Reviv Cyprus and AKOI Hearing Centre as well as Cyprian branches of international fashion brands such as Timberland, Lee and Camper.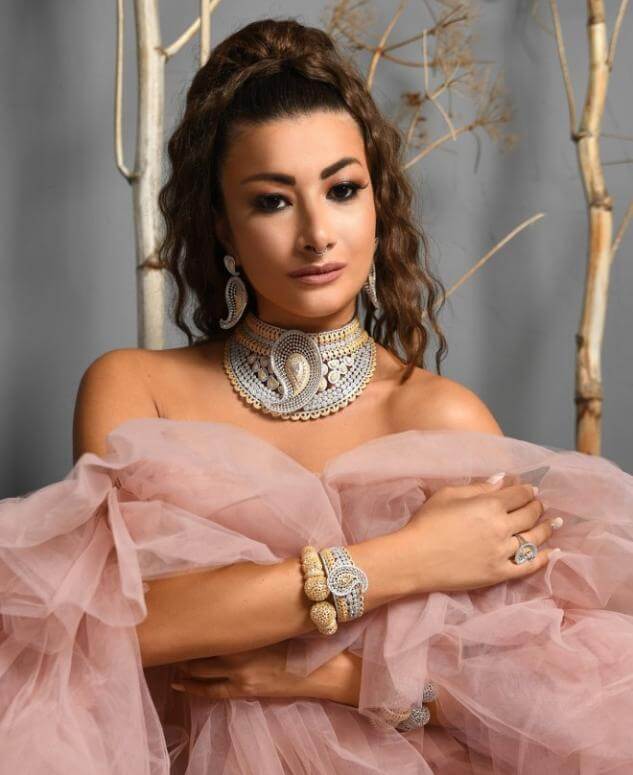 About Luxury Lifestyle Awards
Luxury Lifestyle Awards is a global award selecting, recognizing, celebrating and promoting the best luxury goods and services all over the world. The goal of the company is to connect people with the best of luxury. LLA has evaluated more than 10 000 various goods and services in 400 categories from 60 countries and analyzed the results to give you a TOP list of the best of the best in the world. Such world-renowned brands as Chanel, Dom Perignon, and Ferrari were proudly named winners. The victory brings companies status and recognition, global promotion and exposure to an entirely new market of customers.
For more information visit Luxury Lifestyle Awards' website, Facebook, and Instagram.
For more jewellery reads, click here.
---