---
Style / Fashion
Prada First Spring by Yang Fudong
The short film "First Film" is Prada's latest collaboratin with avant-garde filmmaker Yang Fudong. Featuring young men dressed in Prada menswear, the black & white film portays a timeless, dreamlike realm where anything is possible. The film was shot in Shanghai, according to Prada the film was inspired by the Chinese adage that "the whole […]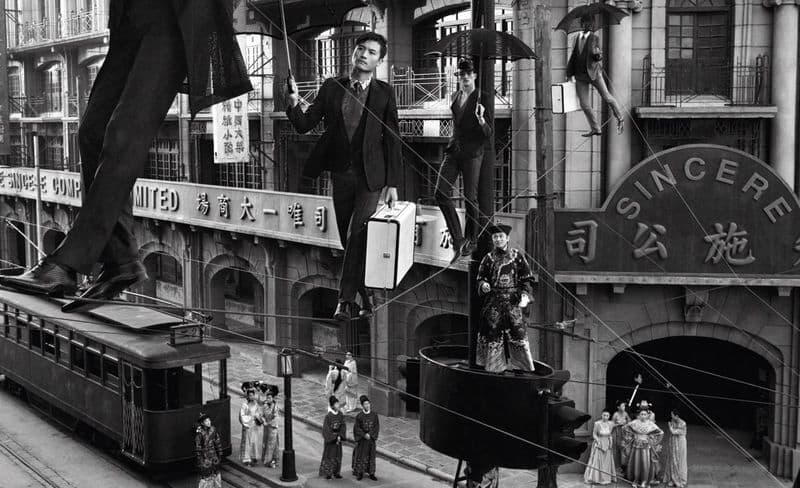 The short film "First Film" is Prada's latest collaboratin with avant-garde filmmaker Yang Fudong.
Featuring young men dressed in Prada menswear, the black & white film portays a timeless, dreamlike realm where anything is possible.
The film was shot in Shanghai, according to Prada the film was inspired by the Chinese adage that "the whole year's work depends on a good start in spring".


Starting next month, print ads with images from the video will also join the campaign.
Photography: Yang Fudong/楊福東 – Models: Adrien Sahores, Jacob Coupe, Geng Li, Ji Lili, Gao Xiu Li, & Zhao Lei
Source: JustLuxe
Video
---