---
Style / Fashion
Emma Watson for People Tree
Sustainable fashion brand People Tree has released its ad campaign starring actress Emma Watson. Watson, who also collaborated on the design process of the collection, said in a statement: "I think young people like me are becoming increasingly aware of the humanitarian and environmental issues surrounding fast fashion and want to make good choices but […]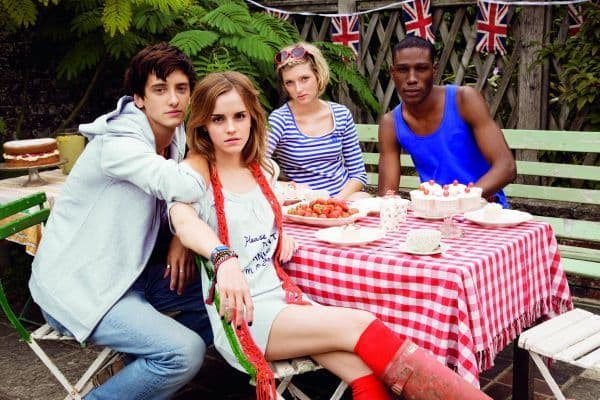 Sustainable fashion brand People Tree has released its ad campaign starring actress Emma Watson.
Watson, who also collaborated on the design process of the collection, said in a statement:
"I think young people like me are becoming increasingly aware of the humanitarian and environmental issues surrounding fast fashion and want to make good choices but there aren't many options out there."


The collection, which, according to People Tree, amounts to "the complete teenage summer wardrobe," features 26 women's and 15 men's styles as well as a small selection of accessories.
Eight additional items will follow later this year.
---