---
Lifestyle / Gadgets
One million iPads sold in the US
Apple announced that it had sold more than one million iPads on May 3, just 28 days after the connected tablet device was introduced in the US. "One million iPads in 28 days–that's less than half of the 74 days it took to achieve this milestone with iPhone," said Steve Jobs, Apple's CEO. "Demand continues […]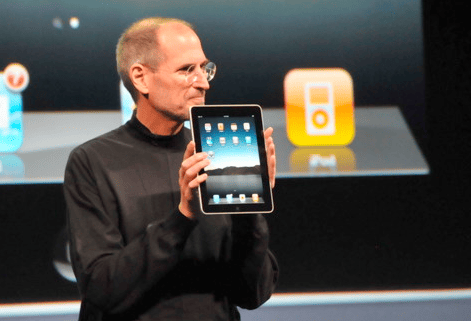 Apple announced that it had sold more than one million iPads on May 3, just 28 days after the connected tablet device was introduced in the US.
"One million iPads in 28 days–that's less than half of the 74 days it took to achieve this milestone with iPhone," said Steve Jobs, Apple's CEO.
"Demand continues to exceed supply and we're working hard to get this magical product into the hands of even more customers."
More than 5,000 iPad native apps have appeared in the App Store since the device was announced.

iPad consumers have raced to download these apps, exceeding 12 million application downloads in just a few weeks.
Customers have also purchased in excess of 1.5 million e-books from Apple's newly launched iBookstore.
On April 14 Apple announced that the demand for the iPad in the US was so high they would be forced to delay shipments to the rest of the world by one month.
Apple will announce international pricing and commence international online pre-orders for the device on Monday, May 10.
---