---
Culture / Celebrities
The celebrities fronting next year's ads
While more and more Hollywood actresses are starring in fashion commercials, it has become common practice to put celebrities of equally high caliber behind the cameras. All the campaigns and the photos after the jump Megan Fox for Armani Hollywood's sex symbol of the moment, Megan Fox, will accept Victoria Beckham's inheritance at Armani to […]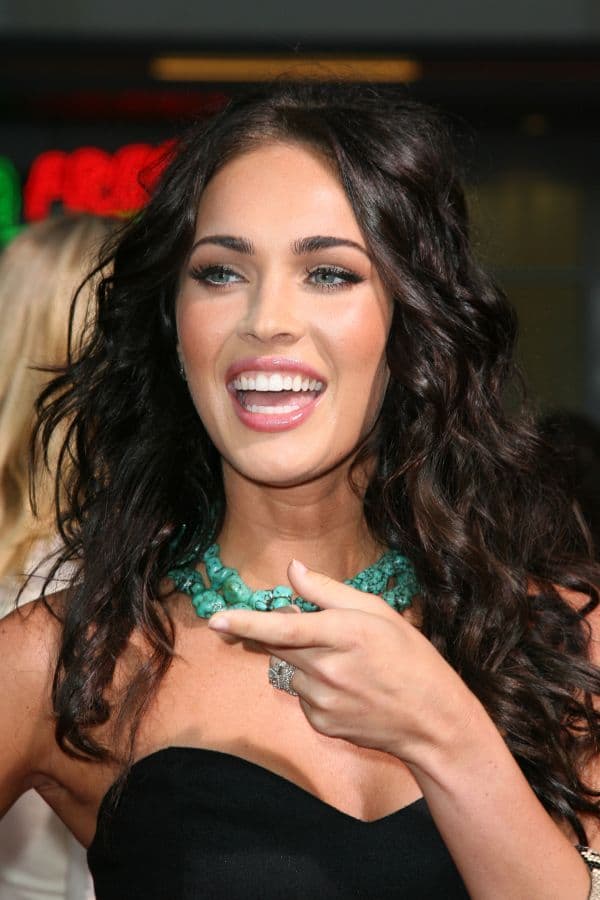 While more and more Hollywood actresses are starring in fashion commercials, it has become common practice to put celebrities of equally high caliber behind the cameras.

All the campaigns and the photos after the jump

Megan Fox for Armani
Hollywood's sex symbol of the moment, Megan Fox, will accept Victoria Beckham's inheritance at Armani to pose for the label's underwear and jeans ranges.
Victoria's husband and male ad counterpart David Beckham will be succeeded by fellow soccer player Cristiano Ronaldo.
The Italian design duo, Dolce & Gabbana have released their upcoming campaign starring Madonna via their website swide.com.
The singer, who is partially of Italian heritage, is seen channeling the country's iconic actress Anna Magnani, eating spaghetti and doing the dishes.
The ads made their worldwide exclusive print debut in Vanity Fair Italy with other media following in early 2010.
Daisy Lowe and Julia Restoin-Roitfeld for Esprit
Following on the heels of other high street retailers such as Mango, Esprit is introducing two of the most sought-after socialites, Julia Restoin-Roitfeld and Daisy Lowe, as its new faces in spring.
David Lynch/Marion Cotillard for Lady Dior
Filmmaker David Lynch (Twin Peaks, Mulholland Drive) has followed in Olivier Dahan's footsteps, directing the label's next 'Lady Dior' ad, which is again fronted by French actress Marion Cotillard.
Martin Scorsese for Chanel?
No official confirmation on this yet, but speaking of great filmmakers for fashion labels, Martin Scorsese is rumored to be in line to direct the next 'episode' of Chanel's 'N° 5' fragrance campaign, which first rose to mainstream fame thanks to Baz Luhrmann's ad starring Nicole Kidman in 2005.
Christina Ricci for Donna Karan
The Hollywood actress has been tapped for a new campaign called Four Play for the label's Eldridge bag.
Directed by Sting's son Jake Sumner, the film shows Ricci portraying four different personalities (the 'Dreamer,' 'Expressionist,' 'Paramour,' and 'Voyeur'), meant to highlight the bag's versatility.
Source: AFPrelaxnews, 2009
---