---
Culture / Celebrities
Brad Pitt's house on sale
Brad Pitt's nice house in Malibu is on sale for $18 million. It is just in front of the beach, with spectacular terraces and stunning view for peace of mind. Tastefully and stylishly furnished, the villa has also a private tennis court and a wide open terrace, bordered by manicured gardens with trees and palms. […]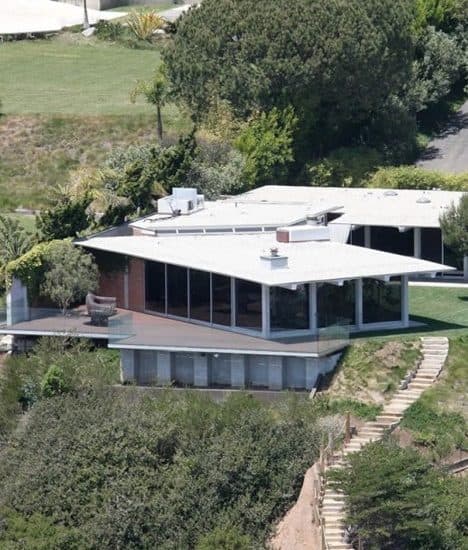 Brad Pitt's nice house in Malibu is on sale for $18 million. It is just in front of the beach, with spectacular terraces and stunning view for peace of mind.
Tastefully and stylishly furnished, the villa has also a private tennis court and a wide open terrace, bordered by manicured gardens with trees and palms.
Fantastic to chill and totally relax.
---