---
Culture / Art Republik
Louvre Evacuates Artwork In Wake of Floods
With the River Seine reaching dangerous levels, the Louvre and the Musee d'Orsay have started contingency plans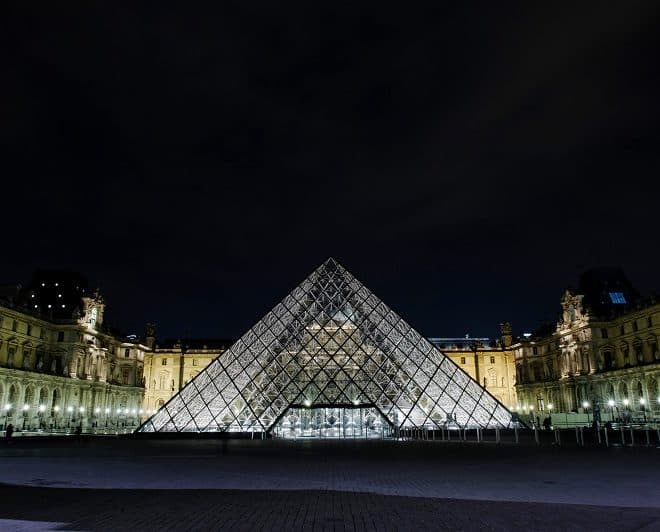 As one of the most visited tourist sites in the world, the Louvre museum's location next to the River Seine is well known. Yet, after days of torrential rain hit the French capital, causing the river to burst its banks at some places, the location is fast becoming a liability. Due to worry about artworks held in their underground reserves, the museum is closing for a short period in order to evacuate the most valuable works.
This isn't the only museum to be affected though. Opposite the Louvre, on the other bank, the Musee d'Orsay closed early on Thursday to put its own "protection plans" into place. This is to be expected, given that such masterworks as paintings by Renoir, Manet, Van Gogh and Degas, as well as 24 works by Gauguin are held inside its galleries. Both museums have anticipated the possibility of flooding before, and they have extensive emergency plans to follow in such cases. They've even organized drills for it, with the Louvre evacuating the whole of the underground section of its new Islamic art galleries in a day during March.
Hours before its decision to activate these plans, the Musee d'Orsay had played down the threat to its vast underground stores which are fitted with anti-flood pumps and sealed waterproof doors – at least until the Seine swelled up to more than five meters above its usual levels. The estimate is that the river could rise 6 meters above its usual height Friday.
In order to prevent such things from happening in the future, The Louvre has plans to move its vast stores from its vulnerable riverside site to a new building near its satellite museum at Lens in northern France in 2019.
---