---
Culture / Art Republik
Kumi Yamashita: Objects and Shadows
Kumi Yamashita uses shadows to showcase the multiple faces of reality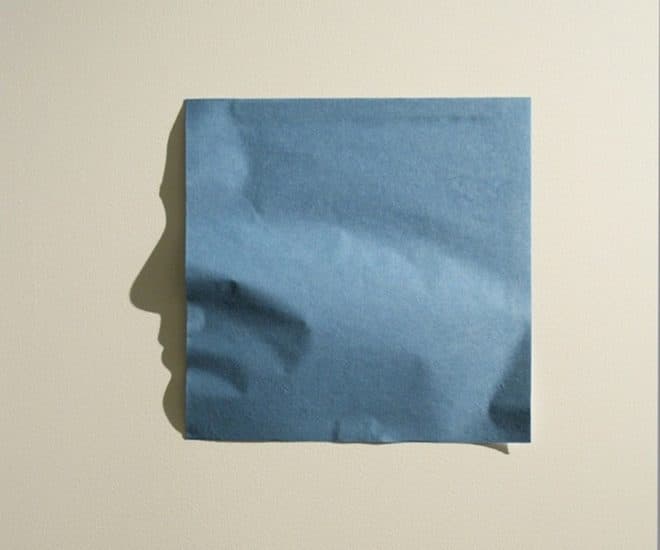 "Separated objects can be connected in shadow. It shows me that we all are connected and share the same essence."
Having been enthralled by what she terms the 'ephemeral beauty' of shadows, Kumi Yamashita works with objects and light to create multiple faces of reality. With placement and position, Yamashita creates opportunities to examine the relationship between object and shadow, and on a deeper level, probe into what she considers 'the essence of human beings and of everything else in the world'. One of her more notable projects is her commissioned work for American Express for their office lobby in Tribeca, New York City. The work involved her shaping origami papers that when hit with a light source, revealed profile shots of human faces. 
Photos courtesy of Kumi Yamashita's website
Find out more about Kumi Yamashita here!
---