---
Style
Flex Your Crypto With Fendi and Ledger Accessories
Fendi and Ledger join forces to create "tech accessories". Luxury wallet cases for your crypto hardware wallet.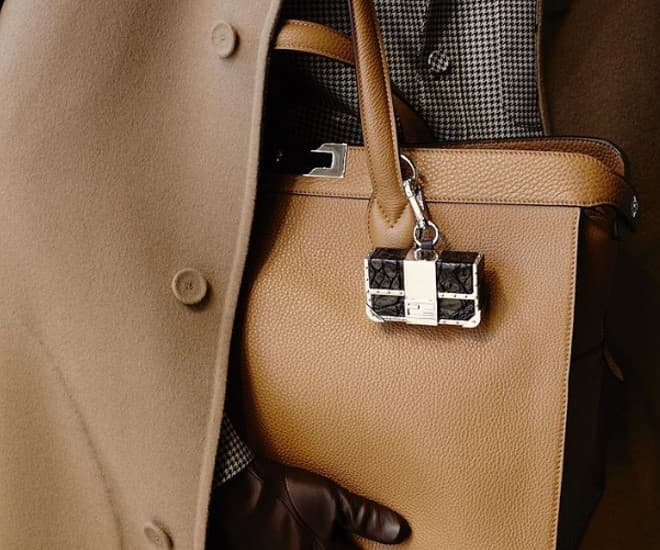 The metaverse is the hottest and most dynamic trend as of late and in light of this, luxury fashion house Fendi is moving to create luxury goods for it, joining forces with Ledger — a global platform for cryptocurrency and digital assets.
The collaboration was unveiled during Fendi Men's Fall/Winter 2022 show in Milan on January 15. The two designs revealed so far appear to be cases for Ledger's hardware wallet, the Ledger Nano X, designed by Silvia Venturini Fendi. The two designs are based on Fendi's signature Baguette bag and the O'Lock chain. Both cases are a snug fit for the Ledger hardware wallet.
The Baguette style accessory flips up so you can tuck your wallet in it, while the O'Lock features a hidden hinge for access to the Ledger Nano X. Both of Fendi's crypto accessories have snap hooks for securing or stowing, and come with an adjustable lanyard.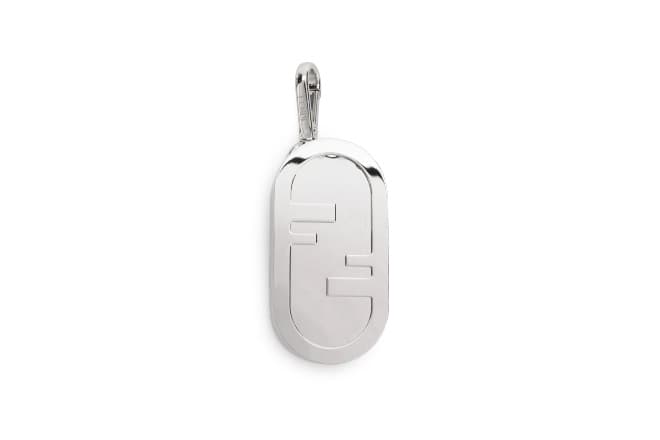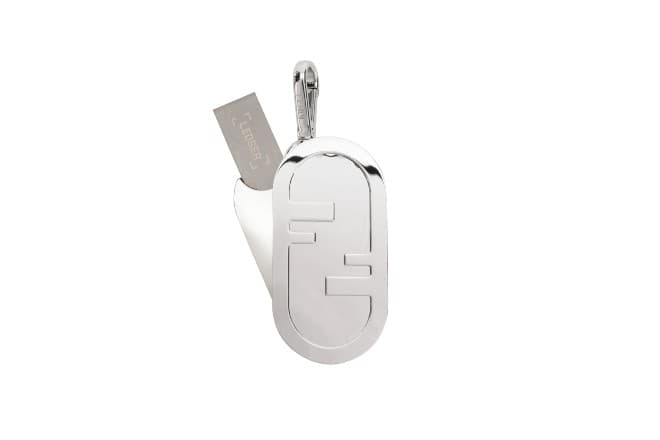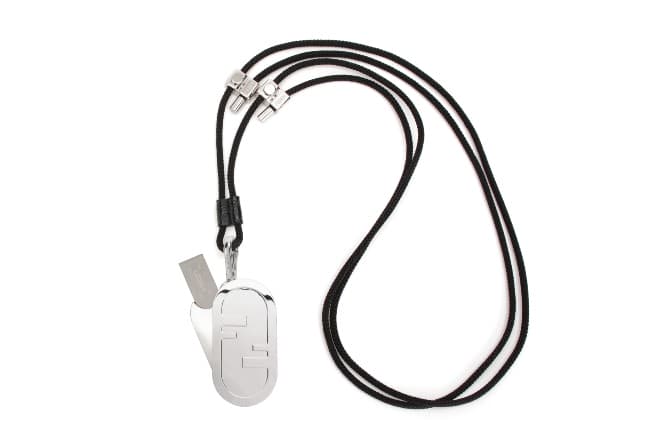 The luxury fashion house is also looking to add future design variations that will include leather inserts, gold plating, and a blinged-out style with cubic zirconia.
Other collaborations in the fashion world include Dior and Birkenstock's partnership for Dior Men's Fall/Winter 2022 collection. Two Birkenstock models have been reimagined for the collection — the Tokio Mule and Milano Sandal. Both were designed by Thibo Denis, the same designer behind the Dior B27 sneaker.
The Fendi accessories for the Ledger Nano X will be released on Fendi's website in June 2022.
For more reads on accessories, click here.
---