---
Style / World of Watches (WOW)
TAG Heuer Aquaracer Professional 200: Land Ahoy
TAG Heuer brings the dive watch ashore with the new iterations of the Aquaracer for 2022.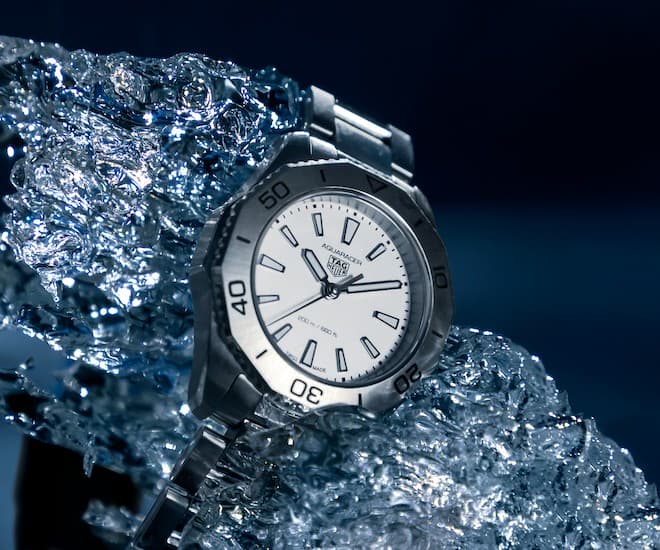 When TAG Heuer revealed its Aquaracer Professional 300 Naomi Osaka Limited Edition, we guessed that there would be a new series of Aquaracer watches this year, and here they are.
Now an all-terrain watch, the Aquaracer Professional 200 is the same watch we covered extensively last year, but it has also been updated for its new role. TAG Heuer calls the Aquaracer a luxury tool watch, and the Aquaracer Professional 300 might be too much watch for that task.
This explains why the Aquaracer Professional 200 has a water-resistance rating of 200m rather than the 300m of the 2021 range. As a consequence of this change, the Aquaracer Professional 200 — which we will simply call the Aquaracer 200 — is also available in smaller sizes: 40mm and 30mm. While TAG Heuer does not spell it out in the press release, we presume that the Aquaracer 200 models are also slimmer.
TAG Heuer says the Aquaracer 200 is a "singular design in its own right," and there are 11 references underscoring that point. All share certain characteristics, including the aforementioned water-resistance rating, unidirectional bezel (now entirely in steel, without ceramic insert), and the caseback engraving. Where the Aquaracer 300 featured the scaphander diving helmet, this one showcases a compass, which is more congruent with its all-terrain identity.
Speaking of which, the watch does not have specific functions relevant to any particular sport or activity. Instead it has a sort of urbane utilitarian charm, perfect for the person who changes into cycling gear and pedals back home from the office — or doesn't bother changing at all. The Aquaracer 200 can take the heat, and the sweat.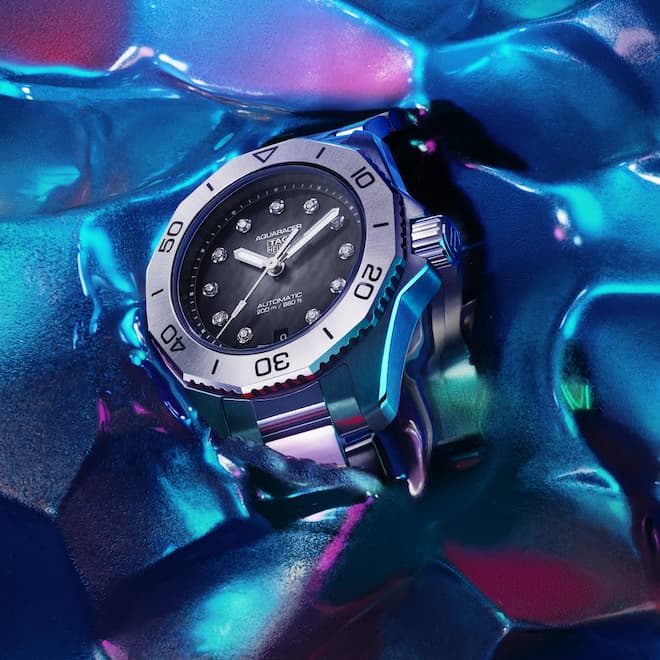 "If you look at the Aquaracer Professional 200, you can see our intention to create an everyday watch that still has the tool watch look that TAG Heuer lovers came to expect from the icons of the past, such as the Reference 844, 1000 and 2000 Series models. It's an evolution of all this history," said TAG Heuer Creative Director Guy Bove.
In terms of details and movements, one thing to note here is that the 40mm models and 30mm models have particular characteristics. For the larger size, there are two automatic and two quartz options, while the 30mm model has two automatic and five quartz variants. All automatics are distinguished by fumé dials and date windows (now without the magnifier), while all 40mm versions share the same style of indices and hands (in contrast with the Aquaracer 300). In 30mm, the indices and dial colours vary widely, with diamonds in the mix as well as mother-of-pearl.
For more watch reads, click here.
---