---
Style / Jewellery
BaselWorld 2016 : Preview Day 0
It is like Christmas for watch aficionados and we are right in the heart of the action. We bring you a pre-Basel round-up from Switzerland.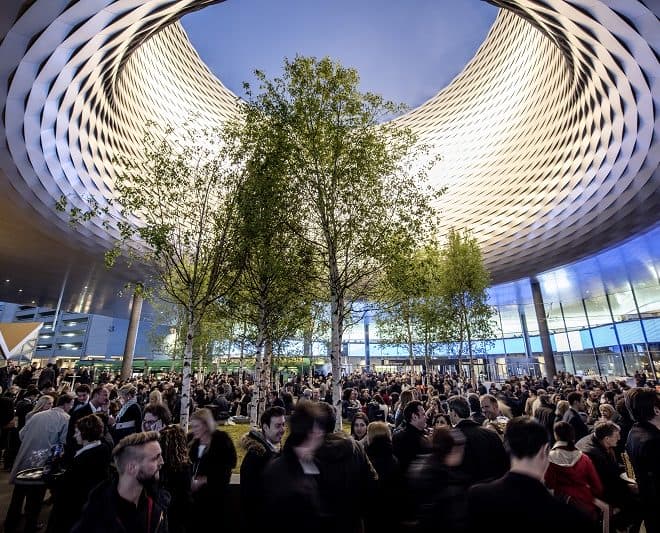 BaselWorld is the most wonderful time of the year, literally. Well it really should be because there is no greater celebration of timekeeping (and jewelry too, which people often forget) in the world (sorry SIHH). So far, there hasn't been much news but that will change rapidly. Rolex never does any preBasel releases and Patek Philippe has decided against the practice this year. On the jewelry side, the pictures are far more telling than any words and there aren't any just yet. Here is what we know so far.
Geneva-based watchmaker Patek Philippe says that there will not be a new Nautilus at the fair. Yes this is a major anniversary but Patek has other business to settle up first, apparently. Then again, that news is not official, merely industry gossip. Rolex on the other hand is showing a new Cosmograph Daytona with a ceramic bezel and some new dials. That may not sound like much but small changes like this one can cause tidal waves.
Once we see what's up first hand – we are here as usual, this time with our colleagues from World of Watches, L'Officiel Singapore and Malaysia and Men's Folio Singapore and Malaysia – you'll be the first to hear of it. Here, as it happens, is 141,000 sqm of exhibition space, with 1,500 exhibitors from 40 countries showing off their wares from March 17-24.
For now, we bring you what news we do have, from a few key players that have sought out some pre-BaselWorld love. Hamilton and Chanel are teasing special dials – 3D at Hamilton and mirror at Chanel – while Breguet is offering a ladies model in the Classique range, with a new moonphase indicator. Personally, we are looking forward to seeing what new wonders Breguet and Omega will have lined up for us. These big boys usually play the high tech card and fly the standard of excellence in chronometry high. Ulysse Nardin is another one that always delivers on pushing the boundaries of mechanical timekeeping. Of course, we absolutely must bring you all the news that's fit to report from Rolex and Patek Philippe…
---