---
Style / Fashion
Sofia Coppola to design for Louis Vuitton
A close friend of Louis Vuitton's creative director Marc Jacobs, filmmaker Sofia Coppola is collaborating with the brand to design a one-off collection of handbags and shoes. Little else is known about the collaboration at this stage. It is expected that the new collection will initially only be available in Japan before being available at […]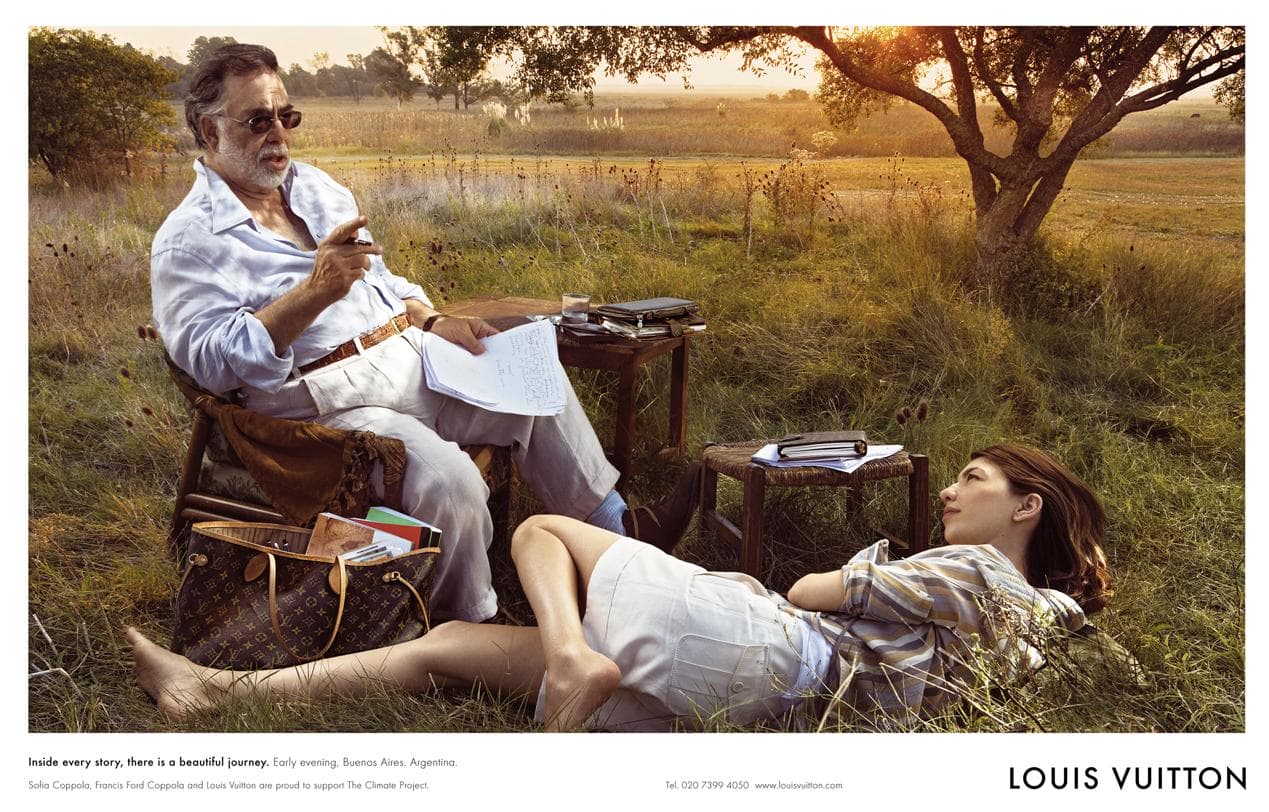 A close friend of Louis Vuitton's creative director Marc Jacobs, filmmaker Sofia Coppola is collaborating with the brand to design a one-off collection of handbags and shoes.
Little else is known about the collaboration at this stage. It is expected that the new collection will initially only be available in Japan before being available at Louis Vuitton stores worldwide.
Sofia and her famous father Francis Ford Coppola, recently starred in Louis Vuitton's "core values" ad campaign, which was photographed by Annie Leibovitz.
---