---
Style / Fashion
Kanye West Rumoured to Replace Virgil Abloh at Louis Vuitton
Rumours are abound that Kanye West feels that it is his "duty" to continue Virgil Abloh's work at Louis Vuitton.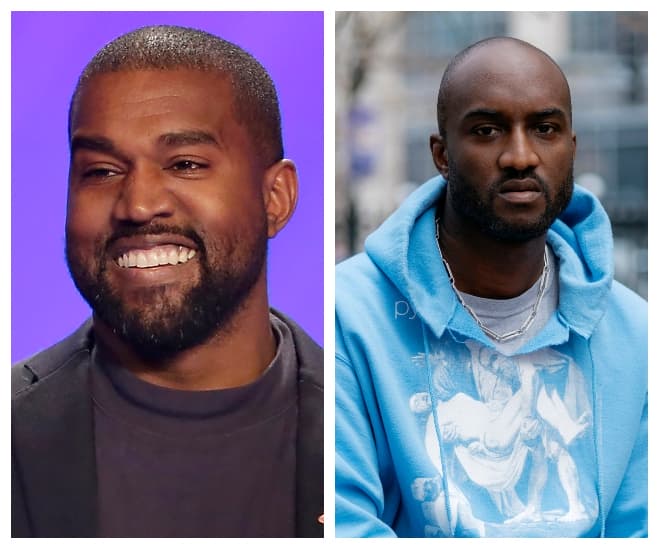 The latest from the rumour mill is Kanye West is replacing Virgil Abloh to be next in line as Louis Vuitton Men's creative director. The rumour appeared in notorious tabloids, as well as other media outlets including Hypebeast and Highsnobiety. The rumours come 11 days after the news of the late designer's passing.
Prior to Abloh's role at Louis Vuitton, the two were longtime collaborators. The pair served as interns at Italian luxury brand Fendi, back in 2009, marking the beginning of their decades-long friendship.
Hypebeast reported: "Kanye is devastated about Virgil's death because they had been friends for years and worked together a lot. They shared a similar vision and now Kanye feels he owes it to Virgil to continue his work at Louis Vuitton."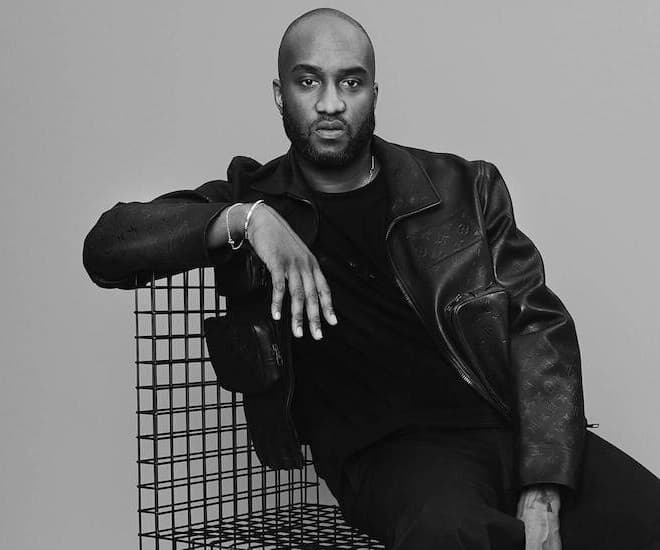 With West and Abloh's history, it is not surprising that the rapper feels this way. Aside from their friendship, Abloh helmed his own designs and artistic vision with the launch of his own brand Off-White in 2013. In 2018, Abloh became the first Black American creative director at a French luxury fashion house when he was appointed at Louis Vuitton.
The original anonymous "source" that sparked this tale isn't purported to work for Louis Vuitton, its parent company LVMH, or even Kanye West himself. Plus, the rapper hasn't responded to The Daily Mail's request for comment either.
Disrespectful timing aside, this should all be taken with an extreme pinch of salt, at the very least, until something with an ounce of substance emerges.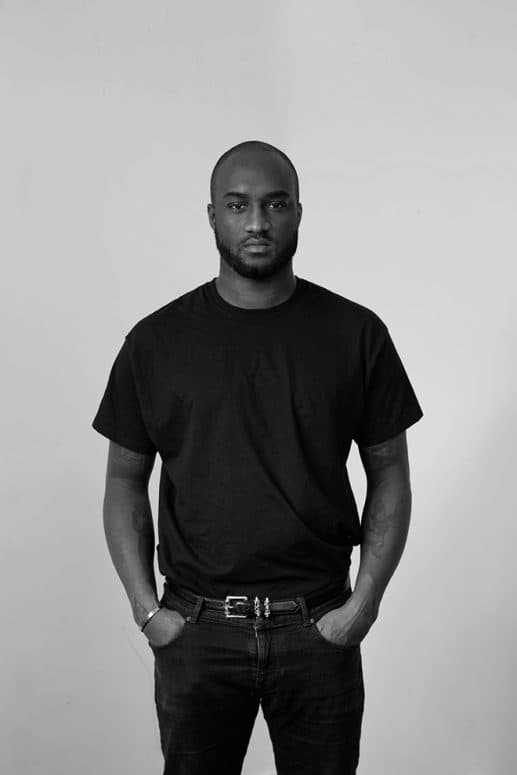 Louis Vuitton chairman Michael Burke recently emphasised that the remaining design team is capable of planning the luxury house's Summer 2022 runway show without a replacement.
"[The staff] don't have to worry about June," said Burke, suggesting that the search for Virgil's successor will be a slow, thoughtful process.
A week has passed since Virgil Abloh, artistic director of menswear at Louis Vuitton has passed away after a private battle with cancer. The designer had scheduled to present his spin-off Spring Summer 2022 collection at the Miami Art Basel last Tuesday on November 30. The show went on, however, and the runway presentation became a tribute to celebrate Abloh's creativity.
For more fashion reads, click here.
---