---
Business / Business of Luxury
LVMH Maintains Strong Growth in Q3 Despite China's Crackdown on the Ultra-rich
The luxury group's Fashion & Leather business group led the charge in its recent growth in Q3.
LVMH Moët Hennessy Louis Vuitton released their Q3 performance earlier this week on October 12, 2021, reporting a 46 per cent increase in revenue compared to 2020. This translates to a €44.2 billion revenue for the world's leading luxury group in the first nine months of 2021.
In terms of organic revenue growth for its Q3, LVMH achieved a 40 per cent growth compared to 2020, and an 11 per cent growth compared to 2019. Between the months of July to September 2021, the luxury group had revenues of €15.51 billion and this figure (11 per cent) corresponds to those in the first half of 2021. The United States and Asia continued to see double-digit growth.
Notably, the group's Fashion & Leather Goods businesses posted a 38 per cent organic growth when using 2019 as a benchmark. This exceptional growth of this business unit can be attributed to LVMH's powerhouses such as Louis Vuitton and Christian Dior. The former is celebrating its 200th anniversary of the birth of its founder.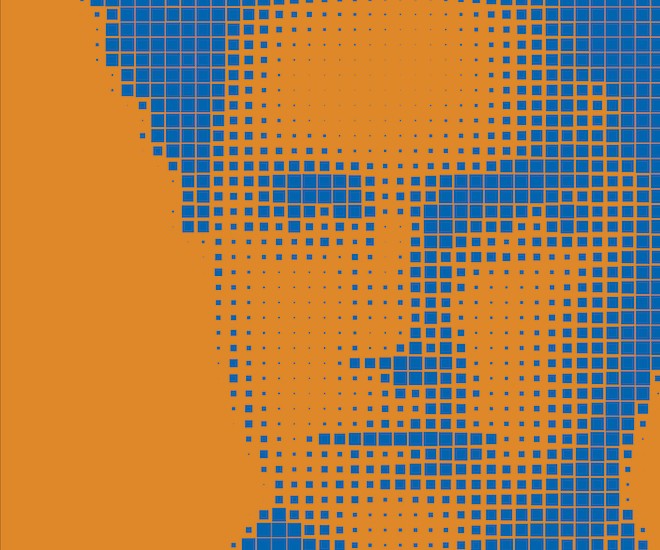 A slew of initiatives was planned across the year and this helped to keep the brand a constant conversation point. Artistic Director of Louis Vuitton menswear, Virgil Abloh's many collaborations also helped the Maison to remain popular.
At Christian Dior, its latest fashion shows in Athens, Paris and Shanghai were all well-received by many. Maria Grazia Chiuri's collections continue to appeal to fans and with the added star power of its global ambassador, Jisoo from Blackpink, the brand is showing exceptional momentum.
On the menswear side, Kim Jones' collaboration with Travis Scott marked the return of physical runways when it debuted the Spring/Summer 2022 collection. Social media was buzzing and searches for the brand drastically increased during the period. At the other Maisons, Celine, Fendi, Loewe and Marc Jacobs have all performed very well.
For the Watches & Jewellery business group, LVMH recorded a modest 4 per cent organic revenue growth for the first nine months of 2021 when compared to 2019. The figure balloons to 49 per cent when compared to 2020. The heart of this business unit would definitely be Tiffany & Co. which has recently undergone a structural change within its management level. The most visible change would be the American jeweller's communication strategy: "Not Your Mother's Tiffany" advertising campaign and the high-profile celebrity feature of Beyoncé and Jay-Z.
Its other brands, such as Bvlgari, Chaumet and TAG Heuer have all been slowly getting back to action. Bvlgari's High Jewellery collection, Magnifica and its Serpenti creations received wide-spread recognition when celebrities wore it to various red carpets such as Zendeya wearing the 93-carats diamond serpent necklace to the Venice International Film Festival. While TAG Heuer's limited-edition Super Mario smartwatch gained the attention of gaming enthusiasts.
LVMH's overall growth for this quarter also signals that Chinese President Xi Jinping's call for "common prosperity" has had no impact on the sales of its products across the different business units. When first announced that a crackdown will be carried out on the ultra-rich in China, many investors feared and the luxury sector would lose its major engine of growth. Shares for LVMH and its competitors fell dramatically in the wake of President Xi's speech.
Over the past few months, governments around the world have accepted Covid-19 to be endemic in the population and have slowly started to open up its markets. As that is the context, LVMH is confident that it will continue its growth momentum. "LVMH is counting on the dynamic nature of its brands and the talent of its teams to further strengthen its global leadership position in luxury goods once again in 2021."
For more reads on the Business of Luxury, click here.
---