---
Style / Fashion
$1.5 Million Luxury Gown
Fashion designer Jad Ghandour and Danasha Luxury are set to unveil a luxury dress valued at $1.5 million during Miami International Fashion Week. The couture dress will incorporate diamonds and gold as well as other fine materials and precious gems. The luxury dress is set to be worn down the runway by a celebrity model […]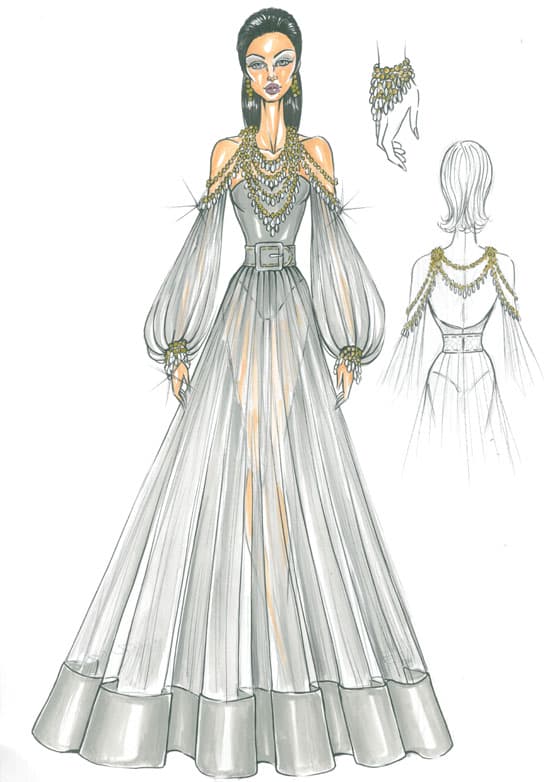 Fashion designer Jad Ghandour and Danasha Luxury are set to unveil a luxury dress valued at $1.5 million during Miami International Fashion Week.
The couture dress will incorporate diamonds and gold as well as other fine materials and precious gems.
The luxury dress is set to be worn down the runway by a celebrity model on March 20, but until then it's in the safe hands of two armed security guards.

Although the dress's design includes lavish stones and metals, the design team behind this project maintained a couture look and strayed away from a design that would make the dress seem like a novelty.
"Our aim wasn't to just throw diamonds and gold together and call it a 'diamond gown,'" they explain.
"We wanted to create a masterpiece – a gown that would highlight the finest materials without looking overwrought and costume-y."
Source: HauteLiving
---