---
Style / Fashion
Gucci #24HourAce: International Artists Takeover
Artists from all over the world took over Gucci's Snapchat for one hour each, in celebration of the Ace sneaker.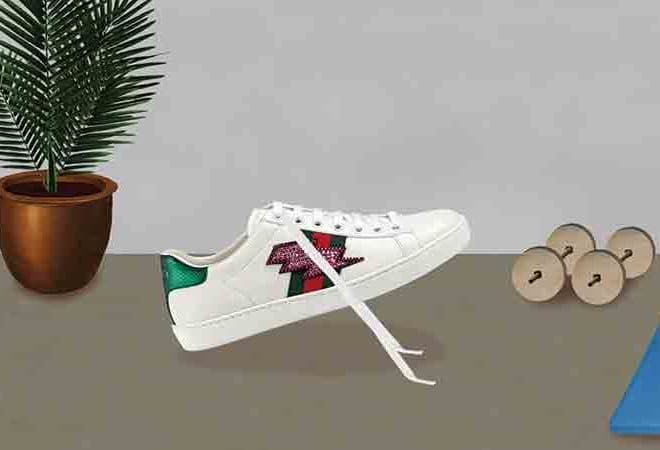 Advertising doesn't have to conform to a single formula, especially when one is as imaginative as Alessandro Michele. Following the success of the #GucciGram last year, this year sees the #24HourAce. For 2016, the house of Gucci tapped artists all over the world to create Instagram short films, as well as take over the label's Snapchat for an hour each based on the theme of the Gucci Ace sneaker.
On July 27, fans of the brand were treated to a 24-hour Snapchat broadcast, as well as a mini tour of the world, as artists posted from Tokyo, Brazil, Norway and New York, among other countries. Art is not bound by geography.
For those of us who have missed the Snapchat takeover, Gucci's Instagram holds treasures from the collaboration. Read more about the #24HourAce on Men's Folio Singapore.
This story is also available in Bahasa Indonesia. Read it here: Gucci #24HourAce: Takeover Akun Snapchat Gucci Oleh Jajaran Seniman
---