---
Style / Fashion
Film Hermes – All I do Is Dream Of You
Hermès silk jersey fluid scarf is a fantastic accessory. Its size and versatility means you can wear it as a foulard or a beach wrap, around your neck, over a coat or jacket or around your handbag, as a bikini top or around your waist. The possibilities are endless. The character of Miranda Priestly, in […]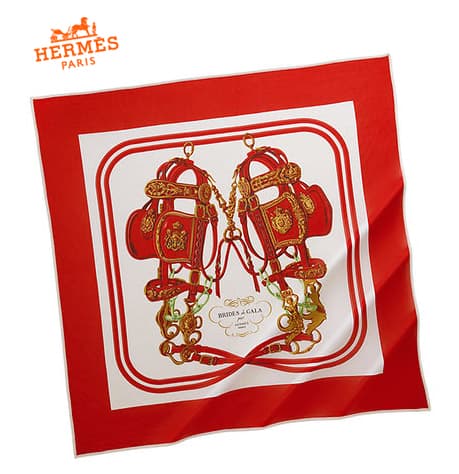 Hermès silk jersey fluid scarf is a fantastic accessory. Its size and versatility means you can wear it as a foulard or a beach wrap, around your neck, over a coat or jacket or around your handbag, as a bikini top or around your waist. The possibilities are endless.
The character of Miranda Priestly, in the famous novel "The Devil Wears Prada", wears a new white Hermès scarf in a different way every day.
Grace Kelly used her scarf as a sling for her broken arm. Madonna wore one as a halter in "Swept Away". Every woman wants this chic of jersey or silk with its fabulous colors and unique print.


Now, Hermès launches a new line of their stunning "le carré fluide", perfect for every season as the song in the short film, produced for the event, says: "summer, winter, autumn and spring".
Dream of this beautiful accessories for chic women with the nice work by Rosario Romagnosi for new French luxury label collection.
---