---
Style / Fashion
Fendi Turns 90 with Fourrure Show
Not many can celebrate their birthday with a fashion show but Fendi certainly can.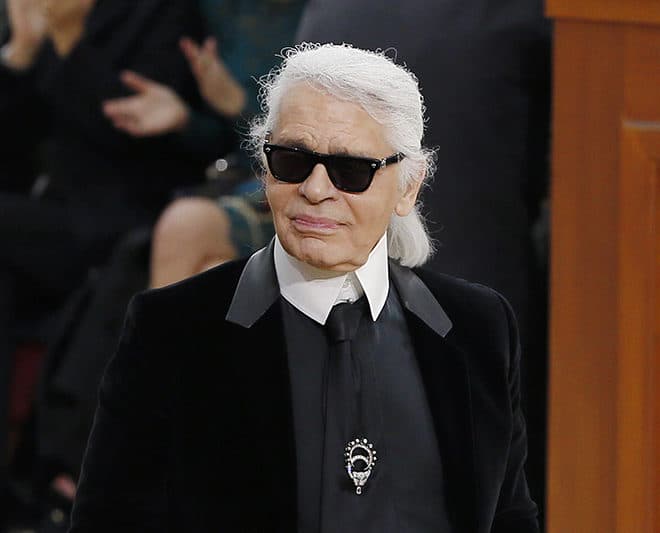 Back in 1926, Fendi opened its doors in the Italian city of Via del Plebiscito. 90 years later, under the watchful eye of Karl Lagerfeld, the fashion house is now a powerful name in the fashion industry with an illustrious history. To celebrate the milestone birthday, the Italian label will be hosting a "haute fourrure" fashion show in Rome on July 7.
"An haute fourrure show in Rome is the best way to celebrate the 90th anniversary of Fendi to express our roots and our DNA while transmitting bold creativity and the unique expertise of fur," said the brand's CEO Pietro Beccari.
The decision to host a fashion show with a focus on fur is a controversial one to say the least. In recent months, several other key fashion brands such as those owned by Giorgio Armani and Hugo Boss have announced plans to go fur-free. Other fur-free fashion labels include Tommy Hilfiger, Calvin Klein and Stella McCartney. Animal rights activists have been pushing for the fashion industry to readjust their policies and a move such as this probably will not sit well with those supporting the fur-free moves. However, this is Fendi and fur is a central part of the brand's offerings so the anti-fur lobby was never going to get onboard anyway.
---