---
Style / Fashion
Dior Postpones Travis Scott Collaboration Indefinitely
Originally slated to release in Summer 2022, the collaboration between Dior and Travis Scott's Cactus Jack line has been postponed indefinitely following the events of Astroworld Fest.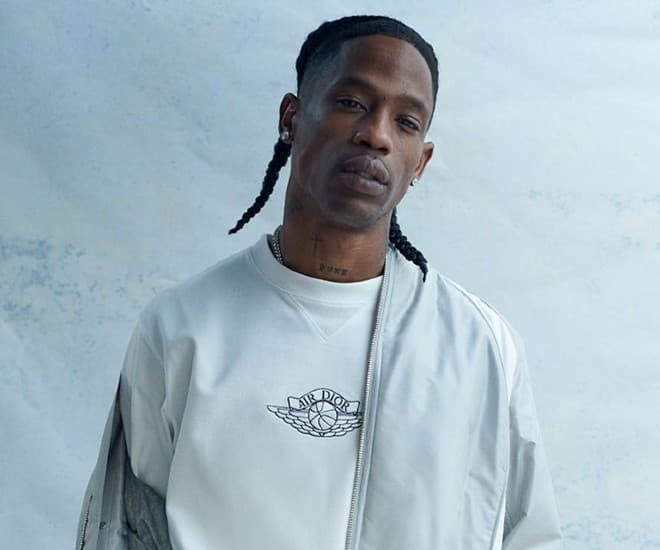 Dior has announced that it will postpone its Cactus Jack collection with Travis Scott indefinitely. WWD reports that the capsule collection collaboration between men's artistic director Kim Jones and the rapper will not be released in the near future.
The announcement comes after the tragic events at Astroworld Fest, where multiple people had died in the crowd during Travis Scott and Drake's performance. Dior's postponement is the latest out of a number of postponements to come out of the Astroworld incident.
Nike was to launch two Air Max 1 sneakers with Scott in December but postponed the launch indefinitely weeks after the festival and Coachella also dropped Scott from its 2022 lineup.
As many as 10 people died during the performance and 300 were injured. Event-goers took to social media to document the crowd crush that resulted in the deaths and injuries. Both artists had come under fire for mishandling the situation and not stopping the performance when audiences needed urgent medical attention. Scott had been further criticised for supposedly understaffing the event as well as cutting costs that ultimately led to an unsafe environment for festival-goers.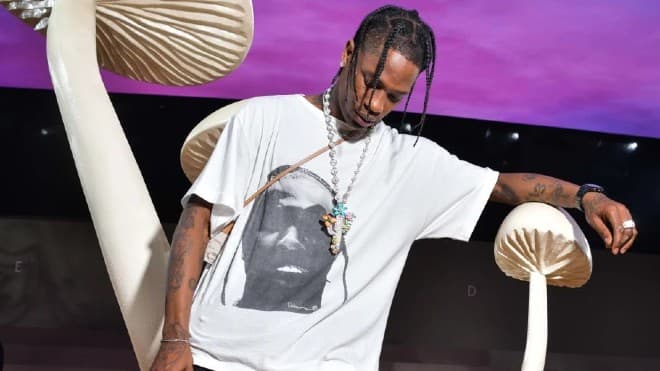 Since Astroworld Fest, Scott has stayed out of the spotlight and took to social media to express his remorse for the event and has been interviewed by Charlamagne tha God to speak about the event. Scott claimed that he had stopped performing a couple of times to make sure the audience was alright and claimed he was not aware of the situation until after the show.
Scott is currently facing several lawsuits, including a class-action lawsuit filed on behalf of 282 clients seeking US$2 billion in damages.
"The defendants stood to make an exorbitant amount of money off of this event, and they still chose to cut corners, cut costs, and put attendees at risk," Thomas J. Henry, the attorney representing the 282 plaintiffs, said in a statement.
It's unclear how long brands will shy away from an association with Scott, and whether he'll ever bounce back to the reputation he had before Astroworld Fest.
The Cactus Jack Dior collection designed by Scott and Jones drew inspiration from the rapper's home state of Texas, featuring cacti and desert themes throughout the range. The collection also marked the first time Dior partnered with a musician on a collection and the first time it ever allowed its logo to be altered.
For more fashion reads, click here.
---