---
Style / Fashion
China's most popular watches are European
According to a new report, Omega, Cartier and Rolex are in high demand among Chinese watch fans.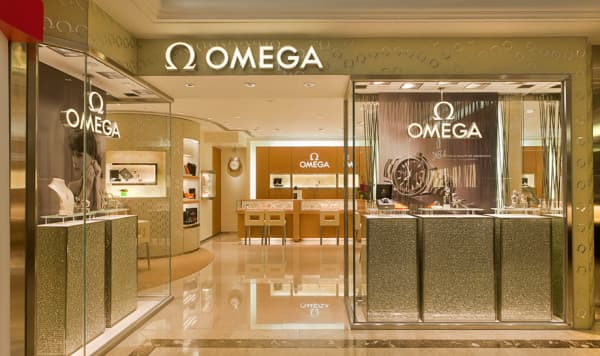 According to the World Watch report, a new survey from the Digital Luxury Group, China's most popular watch brands are all European.
Omega, Cartier and Rolex come top in the survey of the watch market in the Asian powerhouse, which boasted 59 percent market growth in the luxury watch category.
The top three models are Omega's Constellation and De Ville models, and Cartier's Ballon Bleu (from €3,410 up to over €50,000).
The report was based on data shared for the first time by Baidu, China's leading search engine. According to Baidu Vice President, Liang Zeng, "Watches are part of the fastest growing luxury segments in China right now."
It's luxury watches which get the most attention, with prestige category brands leading with 23% of global interest, as well as accounting for 41.5% of total demand in China. Baselworld 2014 takes place March 27-April 3.
---