---
Style / Fashion
Alessandra Faccinetti Leaves Tod's
The brand announced her departure from the company earlier in the day.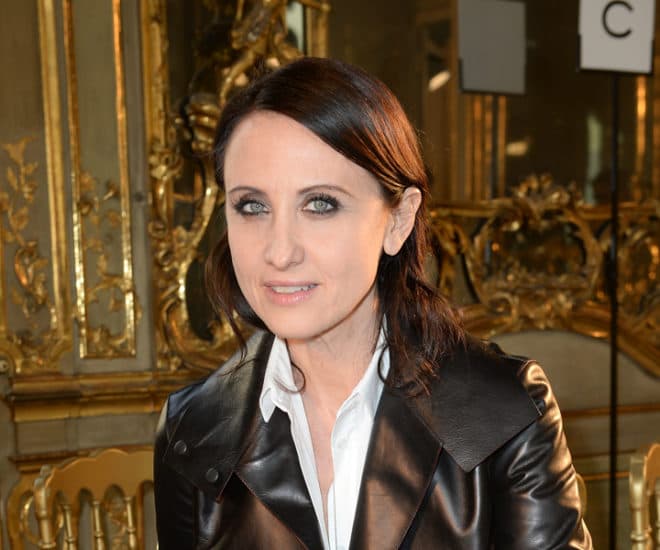 Another one is out the door. Tod's announced Friday that Alessandra Facchinetti will be leaving the brand. After three years of leading the team behind the Women's Collections, the former Creative Director has decided to pack her bags and concentrate on endeavours that had been set aside "to be able to achieve Tod's strategies."
The former creative director of Valentino and Gucci also counts Miu Miu and Moncler as former employers. She joined the brand in 2013, replacing Derek Lam and leaves the company on good terms. Alessandra Facchinetti stated: "I will now focus on other projects that I have put aside in order to be able to achieve Tod's strategies. It has been an honor to work with this extraordinary family company which puts quality, craftsmanship and excellency at the center of its business and I am grateful to Tod's and especially to Diego and Andrea Della Valle, who have given me outstanding support and who will remain dear friends."
In a statement released by Tod's, Diego Della Valle, Chairman and CEO of the Group said ""I would like to thank Alessandra for her contribution to Tod's. We wanted to develop the Italian Style as well as a strong point of view in fashion, presenting a show not to be missed in Milan and we have reached these objectives. I have given much consideration to this decision; we came to this conclusion after a thoughtful conversation and I wish Alessandra all the best for her future endeavors."
Sould Facchinetti be on the hunt for a job, we hear that several major labels are keeping their eyes peeled for talented creative directors.
---