---
Style / Beauty & Wellness
Roja Parfums collaborates with Fabergé for Easter
Roja Parfums is teaming with Fabergé for a limited edition bottle of the Roja Parfums Diaghilev scent presented with a Fabergé white gold and diamond egg pendant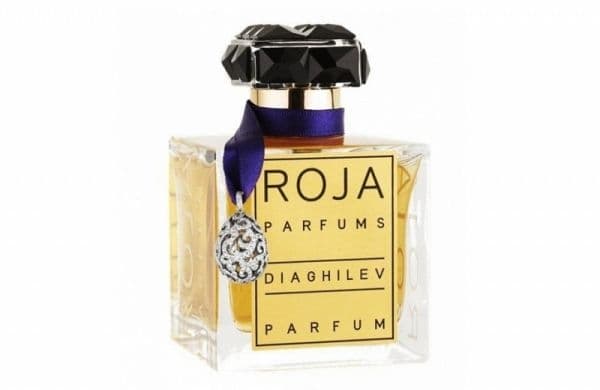 In honor of the upcoming Easter celebrations, Roja Parfums is teaming with Fabergé for a limited edition bottle of the Roja Parfums Diaghilev scent presented with a Fabergé white gold and diamond egg pendant, the Oeuf Duchesse Blanc.

The 100ml perfume will retail at £17,029 ($27,000), with stockists including luxury department store Harrods and Roja Parfums.
Top notes of Diaghilev by Roja Parfums comprise bergamot, lemon and orange, while base notes include oak moss, patchouli and vanilla.
Perfume packaging has been becoming more and more extravagant recently, with a special edition of DKNY's Golden Delicious being adorned with white diamonds, sapphires and a 2.43-carat yellow canary diamond.
---