---
Style / Beauty & Wellness
Christian Louboutin Launches 'Loubi Under Red'
Christian Louboutin offers up a polish with a twist. Discover the Loubi Under Red designed for the underside of your nails.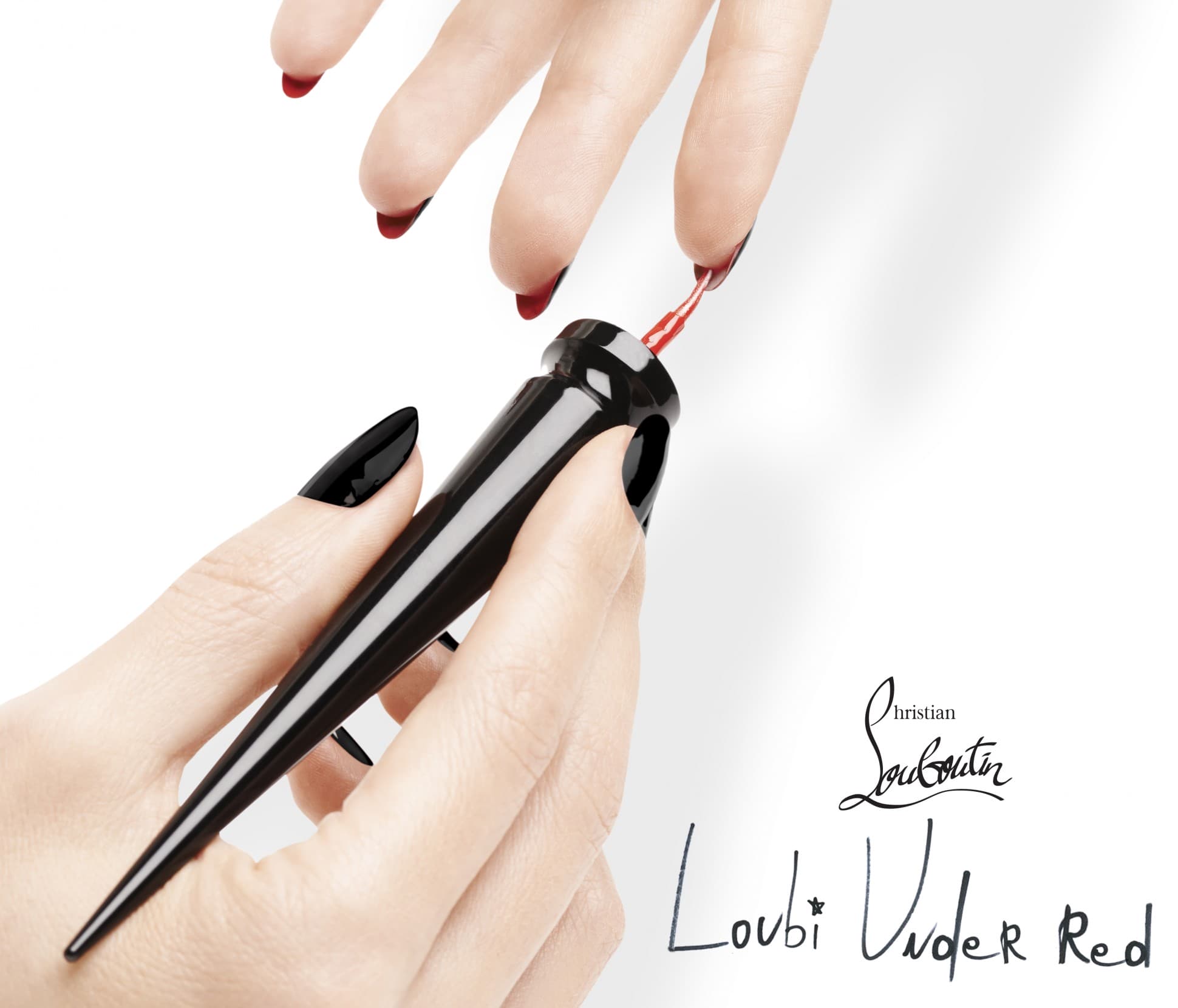 The latest product in the Louboutin beauty line lets you create a manicure that's red underneath, just like the soles of the French shoemaker's pumps.
A few months ago, the announcement of a new Christian Louboutin beauty collection set the fashion world abuzz, despite the mystery surrounding what type of products it would entail.
Now that fans have learned it's a Louboutin manicure that's in store, the enthusiasm shows no signs of dropping off any time soon.
SEE ALSO: CHRISTIAN LOUBOUTIN DEBUTS $50 NAIL POLISH
The concept behind Loubi Under Red is simple. The applicator for this new red nail polish, an extremely thin felt-tip nib, is more like an eyeliner applicator than a typical polish brush, allowing you to paint the underside of (long) nails for a "red-soled" manicure.
More creative nail artists can even use the fine-point brush to paint tiny designs over their top coat, letting their imagination run wild.
Priced at $45, Loubi Under Red is available online and in a selection of stores.
---