---
Properties / Hotels
Hotels turn into fashion hubs
Fashion brands launching their own hotels and the latter playing host to fashionable events are old news. However, the link between the two industries has never been more evident, with W Hotels now becoming the first ones to hire a fashion director. According to the WSJ, Amanda Ross will be responsible for staff uniforms and […]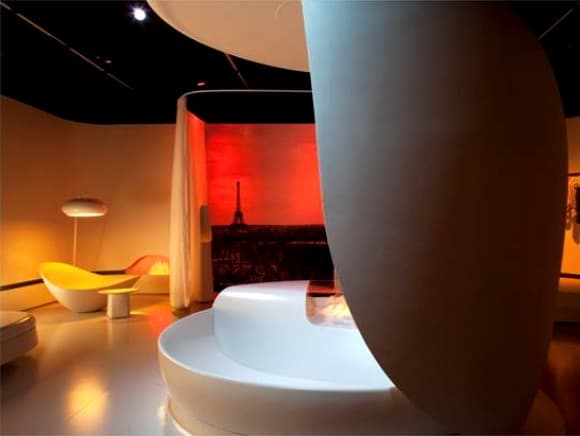 Fashion brands launching their own hotels and the latter playing host to fashionable events are old news.
However, the link between the two industries has never been more evident, with W Hotels now becoming the first ones to hire a fashion director.
According to the WSJ, Amanda Ross will be responsible for staff uniforms and the look of the hotel's general appearance including the room design.

Amanda Ross has worked for designers such as Julien Macdonald and Dennis Basso and styled the US TV series Lipstick Jungle.
She will also work on special fashion collections sold exclusively through the hotel group's 36 properties, also in collaboration with cutting-edge designers.
Victoria Beckham is rumored to be in talks for a similar position at a hotel on Dubai's Fashion Island, a project that allegedly already won over designer Karl Lagerfeld.
Colleague Giorgio Armani opens his design hotel in the same city in March, and Elie Saab has planned his launch for next year.
Other hotels, such as the Mondrian in Miami or The Standard in New York, have not only served as locations for some of the hottest and most exclusive parties during Art Basel or New York Fashion Week, but have recently also collaborated with fashion designers for limited-edition items sold at vending machines located at the hotels.
Another popular way of jumping onto the fashion bandwagon is to hire personal shoppers, as just announced by The Address in Dubai: with the new hotel directly linked to the 1,200-shop-strong Dubai Mall, it seems like a logical step to offer personalized shopping services for its guests.
---